Thailand is the country where expatriates live best. As the unemployment rate continues to rise in Europe with 15.61 million people out of work in July 2019, Thailand's economic growth is attracting more and more young people. .More and more young people are leaving their country of origin and moving to the other side of the world. Thailand has understood this enthusiasm of young foreign workers, and intends to take advantage of this by opening its borders even more. Skilled workers are the most in demand, but this does not mean that you cannot find a job if you don't have a diploma. On the contrary, with the development of tourism, seasonal work and jobs that do not require a great speciality are open to all. There is a system that is specific to this country, and there is also a list of occupations that are prohibited for foreigners.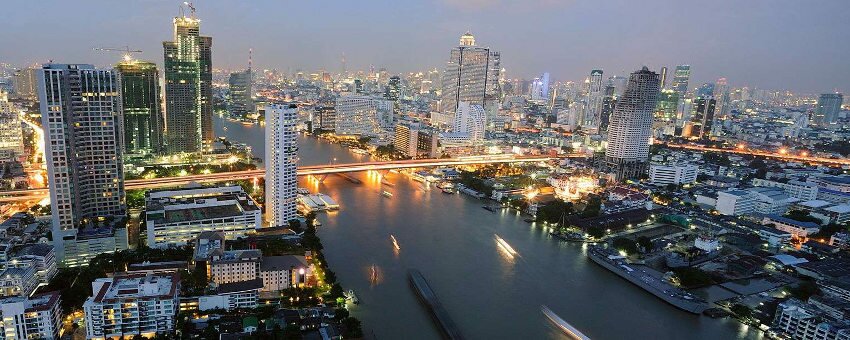 Sectors With High Employment Potential
Several sectors are recruiting in Thailand. Skilled workers are in high demand. The high-tech sector is one of the sectors that offers employment opportunities. Whether you are a developer, graphic designer or programmer, you should know that your profile is particularly sought after by startups in Southeast Asia, particularly in Thailand. This is an emerging field in this emerging country. Similarly, the field of education, communication, marketing and financial services regularly hire.

Digital Nomads
There are so-called "digital nomads". These are people who associate work with travel, a very particular lifestyle that is very much popular at the moment. People in search of freedom, discovery and adventure who, as they roam the roads, find inspiration in the travel experiences. Many of them find what they are looking for in Thailand. The technology is developed enough to allow them to continue their activity and continue their work. Moreover, the foreign community is constantly growing. Life is affordable, so both financially and socially there is enough to convince people to stay. Moreover, this type of worker can very easily work in a downtown apartment if they find their inspiration in contact with people and cultures, otherwise they will have the opportunity to go to the forest, the mountains or the islands with a coffee on the beach, if that is what they prefer. In all cases, the necessary amenities will be available. There is a good reason why Thailand is one of the best cities in the world for them.
A Sector Very Accessible to Foreigners: Tourism
If there is one area that is likely to employ foreigners, mastering several languages and even better that already has previous experience, it is the tourism sector.

Thailand, as we all probably know, is one of the most popular tourist destinations in the world, and a wide range of opportunities may arise if you decide to change your life and settle in this country. The list of potential jobs is very long, ranging from hotel positions (reception, kitchen service, room service, logistics, accounting, etc…) to the various airlines, restaurants, travel agencies, spas and various wellness centres, cruise lines. Whether it is positions of responsibility, temporary positions or vacation and acting positions, you will be able to find what suits you best.
International Organizations and Embassies
Although the qualifications required are very specific in this type of offer, it cannot be ruled out that many foreigners may work in Thailand on projects financed by the World Bank or the United Nations; similarly, you may meet many expatriates in the various embassies. It is therefore a possibility to explore if you have in mind to look for work there and if you have a project to settle there. Salaries are considered motivating in these types of work environments, plus the various benefits and allowances. Do not hesitate to contact the embassies to find out about any notices of calls for applications for positions to be filled.
Create your company and launch your project in Thailand
Why not embark on entrepreneurship, as you are already in the process of making a radical change in your life. Thailand is currently booming economically, and if you have good ideas this country will know how to make the most of them. After all, many expatriates have already taken the risk of creating their own company on the spot, and at the moment some of them have become multinational businesses. It's not that they discovered the magic formula to make their business grow, but they were able to ride the wave of the country's economic development.
If you have the ambition to start your business but do not yet have the resources to do so, it is a very good idea to come to Thailand. Your start-up will cost you much less than in France or more globally in Europe. And you have the opportunity to be spotted by investors because they are very interested in Thailand right now.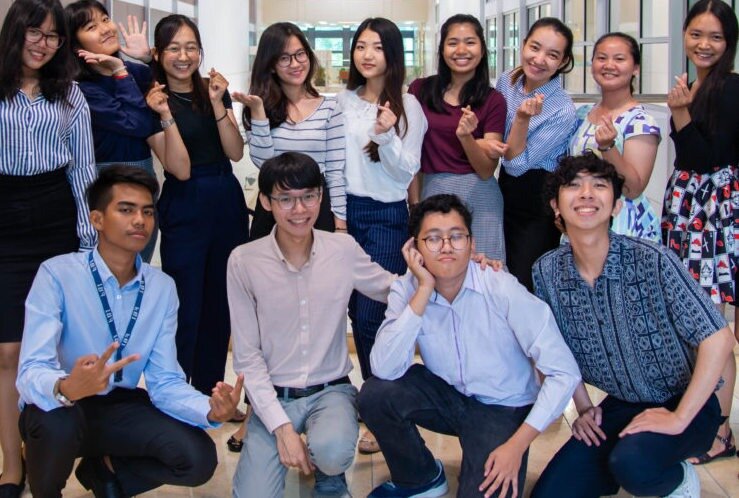 For legislative and tax issues, work with a local consultant so you don't get lost because the system is different from other countries. In large cities like Bangkok or Chiang Mai, you could also count on the support and experience of your compatriots, many of whom will surely be there as the expatriate community in Thailand is growing.
Occupations Prohibited to Foreigners and Legislation on Foreign Workers
In all, there are 39 activities that a foreigner cannot carry out on Thai territory. It is a government policy to promote the employment of the local population. These include, , manual work, handicrafts, hairdresser, driver, and shoemakers, among others. Don't waste your time looking for work in these areas because in any case the law will not allow you to practice.
Regarding the legislation around foreign workers, the first would be to apply for a non-immigrant B visa. After obtaining the visa, the worker applies for the work permit, which is done through the Department of Employment, which is attached to the Ministry of Labor. To do this, the following documents will have to be prepared:
Photocopy of the passport
Photocopy of the entry card to Thailand
Employer's certificate
Medical certificate
Photocopy of diplomas
Identity photos
Working in Thailand could be your dream come true. With a good preparation you could be more successful in your expatriation. Nothing is won in advance, but nothing is lost in advance, and to put all the chances on your side and optimize your job search, these few pieces of information will be useful to you. On many levels you won't regret your decision to change your life and join Thailand's beautiful beaches. Psychologically, culture shock can be a little taxing, because the lifestyle in Asia is said to be very different from that in the West. However, Thailand has a wealth to offer you: its people and their smiles, its cuisine, and its idyllic places.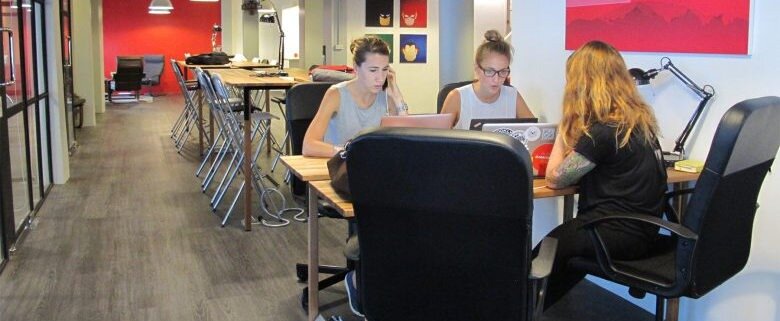 Thailand needs the expertise of people from all over the world, as there is still a clear lack of competence among its population for high level positions. Nevertheless, employers know that the number of candidates who will be interested in coming to work in Thailand is increasing, so much so that the selection criteria are becoming more and more specialized and the profiles that succeed are always the best, most ambitious and most brilliant. Especially for the French, there is a structure that helps newcomers to integrate, it is the Franco-Thaetian Chamber of Commerce. They offer assistance in job search, housing, social integration, and other procedures that may seem unclear to you when you arrive on site. In any case, the most important thing is to develop professionally., there are some who have succeeded in their expatriation, there are some who have decided that they are finally better off in their country of origin.