Here are 10 reasons one should move to Myanmar…
Myanmar, previously called Burma, a culturally, historically and ethnically rich country which is full of natural wonders and amazing people. It is located in the western portion of the mainland southeast Asia. The country has its capital in Nay Pyi Taw and the majority of the population speaks Burmese language.
There are a number of reasons to visit Myanmar as a tourist. But not only a tourist even if you are an expat Myanmar gives you so many reasons to make it your abode for months or even years. For this we have to take a look upon how is life in Myanmar. There is a difference between an Immigrant and an expat. An immigrant is a person who leaves his native country to move overseas into another country to live, earn, and settle there permanently with a wage or on a government's aid. While on the other hand an expat is a person who is , usually, a skilled worker, professional, or a white collar employee who is moving to a country other than his native country for a period of time.
Best resources and updated guides about Myanmar
💡 Our wish with Movetoasia.com site: to provide to our audience the best updated guides and resources about Myanmar and other destinations across Asia.
You will find in-depth articles related about this country so you can evaluate the potential of investing or moving to Myanmar :

Why moving to Burma – video interview
This is the question that many future expatriates ask themselves: what are the opportunities, is it easy to adapt to the culture, are the premises welcoming, what is the cost of living, how do visas for foreigners work?
All of these issues are discussed in detail in this video. For this, I called upon a local who is surrounded by many expatriates who have been living in Burma for years. You will discover everything you need to know about expatriation in Myanmar – Burma.
Q&A : Move and relocate to Myanmar / Burma for foreigners?
🇲🇲 Is Myanmar a democratic country?
Yes. After long years of authoritarian military regime, Myanmar government switched to democracy which is being actively fostered in all areas of life.
🇬🇧 Did the British ruling anyhow affect the country?
Yes. When you come to Myanmar for the first time, you will be surprise how many people speak good English. Besides, the country still has the British schooling system, which makes it an attractive place for families with children to move into.
🕵️ Is it safe to live in Myanmar?
Absolutely. If you are acquainted with the local law and culture, you will not experience any issues in the country, and will always feel safe in any part of Myanmar.
Myanmar is also not a very bad place to dwell in
The country with slow and steady development is becoming an option for big foreign investments. With its all natural splendor, we can say that it is a safe and beautiful place for expats to live in. The tourist destinations in the country include lakes, Buddhist stupas, historical monuments, and well, beautiful shores and mountains of the country.
Opening of the country
Myanmar after a long authoritarian military regime, is slowly democratizing. The government is spending chunks of money on education, healthcare and infrastructure. We should take a look at how life is currently in Myanmar. Although, due to class division, an expat will always lead a better life than a local Burmese national.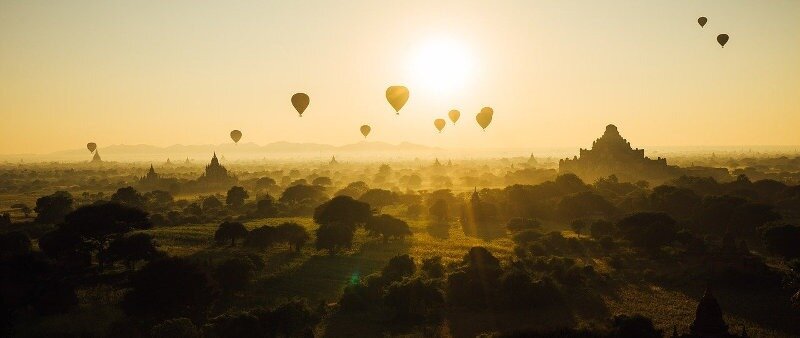 It is a great thing for the individuals who are only thinking of that life decision to make to whether they should move to Myanmar or not, it is a fact that the conditions in Myanmar are improving perpetually for last few years.
Nice cities to live as an expatriate
Biggest and the best cities with superior lifestyle for an expatriate to live in is the city of Yangon (previously Rangoon) and the city of Mandalay. Both cities excel in business and trade and there are several families of expats already living there so you can ask them for any help and can join a community. Not only these two fields, but expats working in international organizations or aid organizations or NGOs live in these both cities.
Healthcare in Myanmar
Healthcare in Myanmar is continuously improving. The government spends and bears the expenditure of public health. After the announcement of the Burmese government, when it announced and claimed that it is going to increase its budget and expenditure on healthcare multifold, the healthcare system is witnessing changes.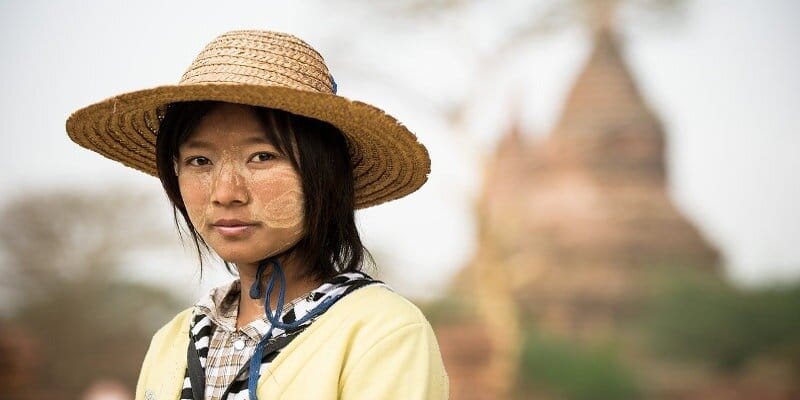 Although if you are an expat, you need not take trouble in finding a public hospital you can just book an appointment in a private clinic. Public healthcare is majorly beneficial for the locals and people of lower economic class. Not only the Burmese govt. , the economic growth of the country is increasing the health system of Myanmar.
Super specialty hospitals with all the treatments for an emergency or a chronic disease, you need not think to move to another country for your treatment. Foreign aids and investments are also the government in providing the hospitals more beds, medicines, and the country is importing drugs improving their pharmacies.
Expats can easily find an internationally qualified doctor in a private clinic in major cities like Yangon. They are, however, advised to be covered by health insurance that is valid in Myanmar.
How to live in Burma : jobs, family, opportunities
Many expats are expected to move to any other country with their family as well. Where the individual is a working employee in the country, it is obviously imperative for the kids to have an education. It is not a very practical move to make to keep waiting to return to their country for their kids to have then their native education. Myanmar's education system gives you another reason to move to the country.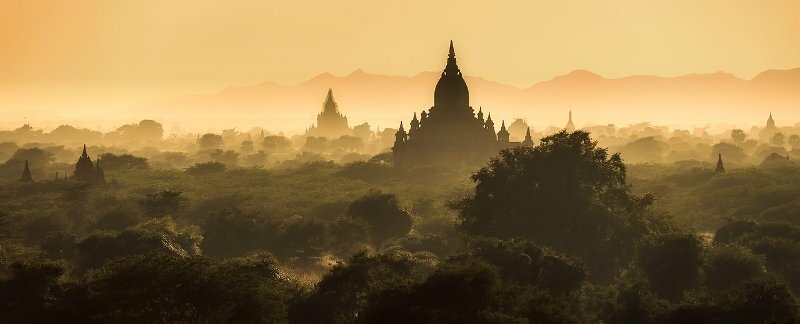 When the British left the country after centuries of slavery and colonialism, Myanmar still continued to have the same British schooling system. The current scenarios in Myanmar is that the percentage of literates are much higher than the percentage of illiterates. According to a UNESCO report, 89.9% of burned results are literate. The percentage for literacy in youth even goes higher at almost 94.5%.
If you are an expat where your native language is English, Myanmar might be your next country to live in. English is taught as the secondary language to a kid from his primary schooling in kindergarten. Thus you can find so many English speakers in various Asian countries. The literacy rate in Myanmar is almost the highest or one of the highest in whole Asia.
Myanmar : is it safe to move in ?
In a rapidly globalizing world, living in a foreign country has not remained that much dangerous than before. In fact it is safer than ever. If you're an expat and worried about your safety, you need not to worry about it much.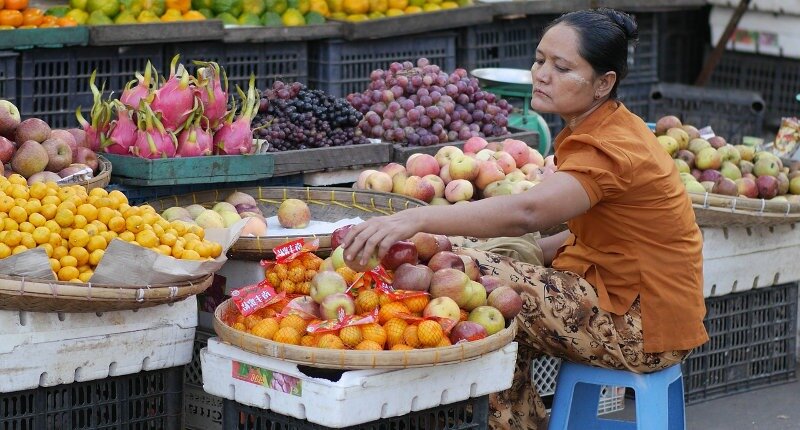 The safety and security of foreign nationals are much better protected by the policing system by the law than the locals. You just have to know some basic things to do, or not to do, according to the Burmese law, respect their culture and resources and you are good to go. You should report any crime against you as soon as possible and contact your embassy for further instructions and assistance.