Learn about set up a business : 10 tips to open a company in Myanmar …
Myanmar is one of the largest southeast Asian country with a population of 53 million as per the statistics available for 2019. Its neighboring countries are China, India, and Thailand, etc. which makes it a geographically important country. It consists of different ethnic and religious groups. Due to the political instability, the growth of Myanmar has been slow. With several laws in place, the country has developed several opportunities for international investors to invest in the country.
This article will discuss the tips that you need to know in order to start your own company in Myanmar.
Q&A : Setup and incorporate a company in Myanmar for foreigners
📊 Can I open a company in any of the industries?
No. Myanmar's government has certain restrictions applied to foreigners willing to start their business in the country. For instance, you will most likely not be allowed to open a company in the spheres of pet care, foresting, tour guiding, and other.
💪 Will it be easy for me to hire employees among locals in Myanmar?
Hiring workforce in Myanmar is not a big deal, but searching for qualified specialists might be difficult. You might want to look for candidates among foreigners, or highly experienced locals.
📈 Is it worth investing in Myanmar?
Although there are many risks associated with starting a business in Myanmar, it offers promising investment opportunities that are worth taking.
Some of the most important things that you need to know in order to open up your own company in Myanmar are as follows:
Documents
There is a list of documents that are required to be able to start up your business in Myanmar.
These documents mainly include your passport, visa, articles of association, a business plan, and a list of expenses expected.
Types of companies
There are different types of companies in Myanmar. There are private or public limited companies, non-profit organizations, and foreign companies.
Laws and regulations
Any foreigner is eligible to start up a company. There are certain laws and regulations that need to be kept in mind to start your own company. Some of the major laws include the Myanmar Companies Act, Myanmar Investment Law, etc. The main purpose of these laws is to ensure that the rights and obligations of the investors, employees are fulfilled.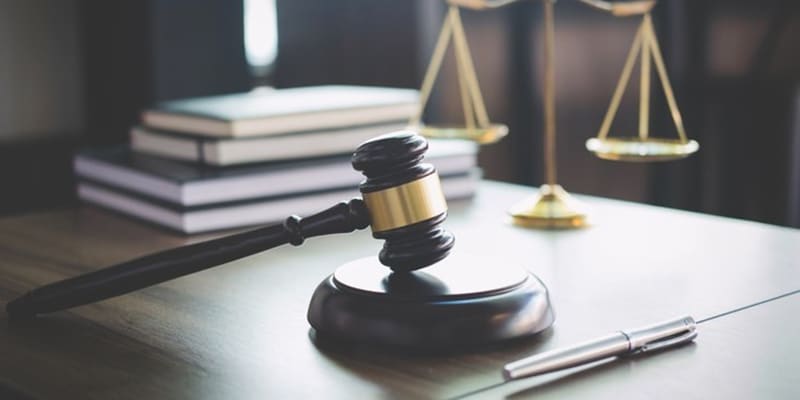 There are also laws to ensure that the name of your company does not overlap with another company's name. Recent laws developed by the government offer protection to foreign investors. Newly developed laws permit the foreigners to own their businesses fully.
Do your research
There are certain limitations to the opportunities in some industries available for foreigners. Some of these include the services for pet care, manufacturing forest products, and tour guides, etc. Many of the closed sectors to foreign investment have now been opened by the government. Make sure you do the required research before deciding which industry you want to operate in. Some of the most successful industries in Myanmar are agriculture, minerals, etc.
Barriers
There are certain barriers to doing business in Myanmar. Some of the major barriers include the high levels of corruption in the country, lower levels of skilled labor, and the continuous power outages that can be disruptive to doing business.
Culture at workplaces
The people living in Myanmar are very friendly, hospitable, and helpful. The people like to work in teams, and like to follow the rules and regulations at the workplace.
Employees are entitled to paid leaves. Minimum wage rates (starting from USD 3) are set according to the latest laws. There are labor laws that are strictly enforced to ensure that the rights of the labors are fulfilled.
Opportunities
There are a lot of business opportunities in Myanmar as it is a fast-growing economy. Some of the basic opportunities come from the power sector, agriculture, and fishing sectors that remain untapped. Many of the previously closed sectors to foreigners have now been opened by the government. The labor force is dynamic and the cost of labor is also very competitive due to which Myanmar is becoming a manufacturing hub. Minimum labor wages in Myanmar are starting from $3 which makes it another opportunity for you to start up your business in Myanmar.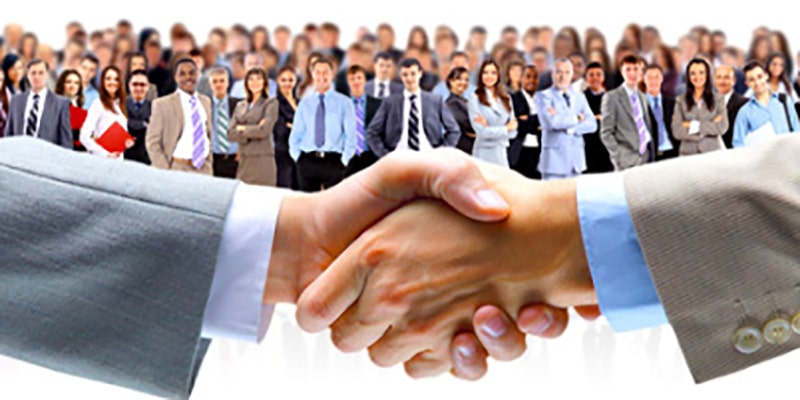 There are several agencies that can help you find the right opportunity for you to start up your own company or make an investment. To start up your own company you can also contact the agencies online and start with the process while sitting at home. The process of starting up a company begins with the first step of application submission. Once your application has been received the agents will contact you and explain to you the ways in which things work.
Leases and other incentives
Once you get your company registered, you can also apply for a long term land lease and tax incentives through some agencies. With the power becoming decentralized to the government, the process of receiving leases has accelerated.
Improvements in infrastructure
As a developing country, Myanmar's infrastructure is going through some major changes. The government is looking for ways in which the basic infrastructure facilities can be improved. They are working on developing ways in which they can overcome the problem of power outages in the country that regularly impact the lives of the locals and can serve as a barrier to foreign investments.
They are also developing new projects to build airports, ensure a countrywide coverage of internet and telecommunication.
Risks associated
There are certain risks associated with making investments in Myanmar. One of the major risks is the political instability in the country. The poor infrastructure and corruption is another risk that is associated with starting up a company in Myanmar.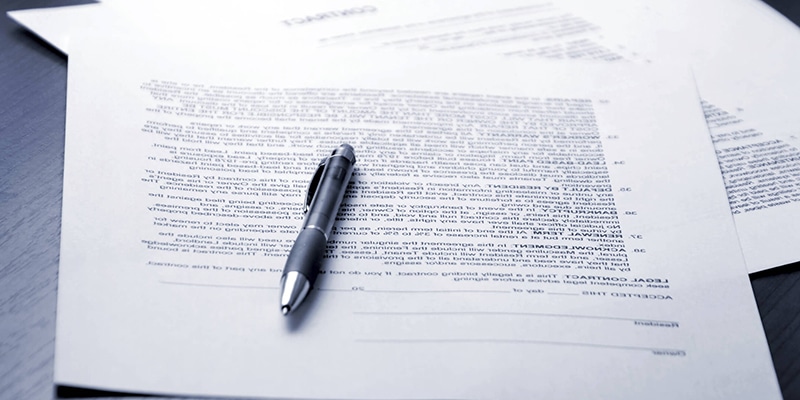 Myanmar is amongst the fastest developing economies of the world today. There are several opportunities that remain untapped in the country. At the same time there are several obstacles that stand in the way of attracting the foreign investment. The government is developing plans to make investment processes easier and quicker. A lot of agencies are being set up to help in starting up companies. These agencies are also providing online services that can help you choose the sector that best suits you. The locals in Myanmar are hardworking but they are not much educated which stands in their way towards progress. Therefore, the government of Myanmar is focusing on improving its education and infrastructure.