Learn how to set up a business : open a company in Laos
Opening up your own company can require a lot of hard work. Today, due to the global pandemic starting up your own business comes at a lot of risks. To start your own company you will be required to obtain certain permits, documents and other certificates.
Starting up your own company in Laos can be difficult because there is a lot of document work that is required. But there are a lot of companies that have been established and are operating there. With the proper research and taking calculated risk you will be able to start your own company successfully.
The article will highlight the importance of required documents to start your company, the work culture in Laos, the opportunities and risks associated with starting up your company, and how it can be made simpler. Some of the tips on how to open a company in Laos are discussed as follows:
Do your homework
A major issue that is related to opening up your own business in Laos state is that a lot of industries are not open to the ex-pats. Do your research. Will you be able to invest in the industry you want to work in?
Q&A : Setup a business and open a company in Laos as a foreigner
📊 Will I have to go through a special application process when opening a company in Laos?
Generally, the application process for foreigners is the same as for the locals, with the exception of minor procedures, such as, for instance, translation of the documents issued in your home country. To be helped by a lawyer will allow you to save time, to avoid mistakes and the investment in his advice or guidelines is often quickly profitable: saving time in the requests, assistance for the choice of certain providers (accountant) as well as certain recommendations in the way to work with the authorities.
📈 Are there any new business opportunities in Laos after the pandemic?
Sure. Online business is thriving all around the world, as well as in Laos. Moreover, many local businesses had to close up, so you will enjoy a less severe competition when opening your company in Laos. As Laos remains a high growth country, if you invest in the right industry, you will benefit from a natural organic growth: a middle class with increasing salaries, a high social class that wants to acquire quality goods and services, and a market that evolves very fast and creates many opportunities.
💪 Will it be easy to hire locals as my employees?
The people in Laos are hard-working and committed, and there are a lot of qualified workers. Therefore, with the help of an experienced HR specialist, you will find perfect candidates and create an efficient team. Since the cost of labor is lower in Laos, it will be relatively easy to hire qualified personnel who will support you throughout your project.
Required documents
To get permission to start your own company, certain documents and certificates will be required from you. Some of these documents include the registration certificates, operating certificates and a tax registration certificate. Other documents also include articles of association, a business plan which will outline your idea for your start-up.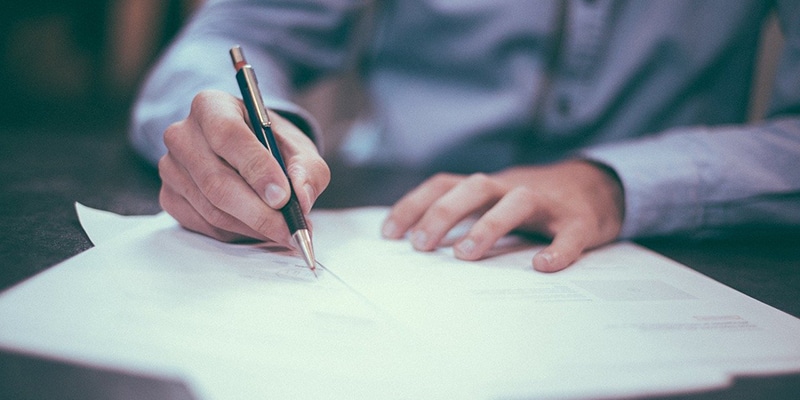 You might need to check out what other certificates you will need to start up your own company. Contact a government official and they will guide you better.
Types of companies:
Three major types of companies can be used for investment, a limited liability company, a public company (in which foreigners can hold shares) and a representative office. Each of these companies require certain conditions that need to be fulfilled.
Less competition in terms of multinational companies
Laos state has limited multinational companies operating there. This serves as an opportunity for you to start up your own company keeping in mind the competition that exists there. There is also an opportunity to start a business at this time when the economies all across the globe are being affected by the pandemic.
Many businesses are closing up. Therefore this can serve as an opportunity for you to start your own business while keeping in mind the needs of the customers.
Understanding the culture in terms of working
Before starting up your company you need to understand the way things culturally work in that part of the world. The working hours start from 9 am till 5 pm with a break of an hour at lunchtime.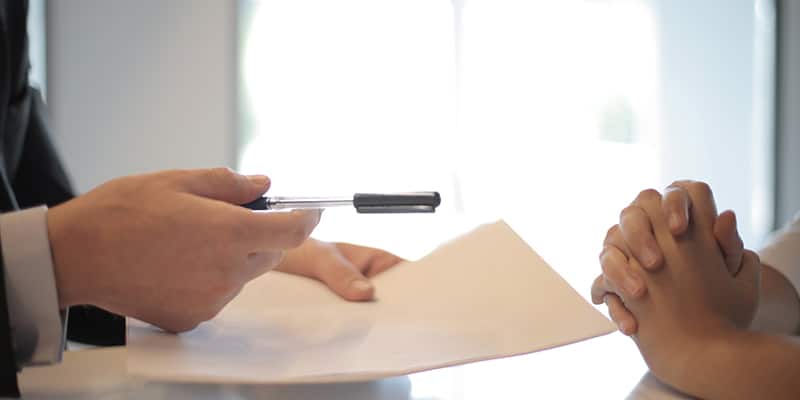 They are also given paid leave options. The people are hard-working, organized, and well-disciplined.
Finding the right opportunities
Laos has several opportunities in terms of energy, the country is investing heavily in its energy sector to be able to become the leading country that can also sell electricity to its neighbors. Another major opportunity is in the infrastructure of the country. They are making heavy investments in the infrastructure sector which mainly includes transportation, roads, and buildings, etc.
With time, the infrastructure is expected to become better in the country.
If you have a business idea in mind already that is even better. All you need to do is do your homework and find if you will be able to invest in the industry of your choice.
Barriers to business
Several barriers are existing to business some of which are the heavy documentation that is required for you to be able to operate in Laos. Secondly, the heavy taxes, tariffs also serve as a barrier to the country's business operations.
However, they have also built tax-free zones between several countries where foreign companies are given tax holidays for a few years. With the majority of the population being poor, there are not a lot of businesses operating there which means less competition for you to start your own company!
Laws and regulations
There are several laws and rules that need to be followed and researched carefully to be able to operate in the country. Some of the main laws are the civil laws that focus on the issues related to the disputes between the civilians, their rights, and obligations.
Other laws include the commercial laws, labor laws, and tax laws. The main purpose of these laws is to ensure that the rights of employees and employers are being given importance to. The labor laws also discuss the consequences of forced labor, their management in detail.
Construction permits
To construct a building, many legal procedures need to be fulfilled. There are many certificates, permits that you need to obtain to start up your own company. There are official costs in lacs, associated with each process exclusive of any bribes.
Once you have submitted and received all the certificates and permits, you will have to pay to get the utilities like electricity, water, etc. There are certain costs associated with the installation of these utilities. These payments will also be made in lacs.
Risks associated
There are often certain costs and risks associated with starting up your own business. One of the major risks is the corruption that takes place in Laos. Corruption can be a threat to your company therefore it is better to know this so that you can take calculated risks.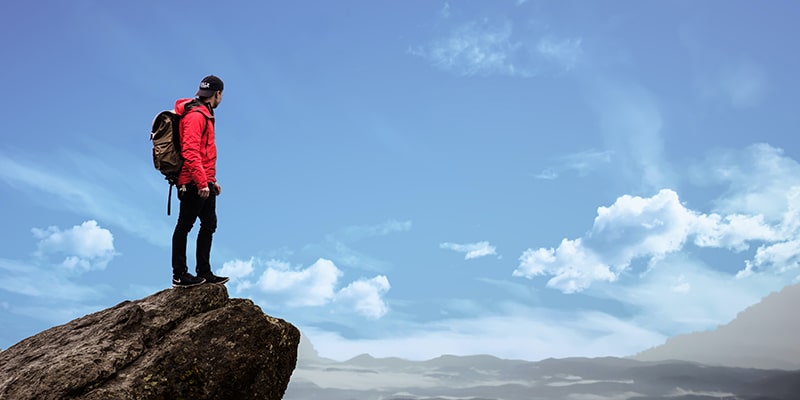 Starting up a company can require a lot of hard work, therefore it is important to know the dos and don'ts of doing business in another country like Laos. As the countries all across the world become more developed, Laos is also in the process of developing to become a well-established country. With more developments taking place the opportunities to start up small and large businesses will also improve.