8 things you need to know before choosing any Laos' health insurances …
There are many people who would feel that having health insurance is not important. Truly, there might be other 'important' things we get busy with and spend our money on. We want to believe these things are more important than getting a luxury like health insurance.
These things could be shelter, clothing, feeding, etc. As important as all of these are, we should not neglect our health. If our health is neglected, then why are we living? Are we not getting all the things we call important because we are healthy? Someone who is not healthy won't think about shelter and clothing first, they think about their health, they want some peace so they can live freely like other people do.
For this reason, health insurance is never a luxury, it is a necessity that helps you cover everything that has to do with your health, as you don't have to worry about paying so much as compared to when you do not have the insurance.
Just as it is important for you to have good health in your home country, it is also very important that you have a good health if you are moving out of the country. Health insurance should not only be in your home country. If you have a reason to move out of your home country to another, then your health should be a thing of concern too.
Just as expat health insurance is important everywhere, it is important in Laos too, that's why If you are considering moving to Laos, you should know about their expat health insurance. So here are eight things to know about Laos health insurance.
Q&A : Health Insurance in Laos for foreigners : Answers to the most asked questions
⚕️ Can I use a medical insurance issued in my home country when I move to Laos?
In some cases, such as tourism or short-term stays, yes. Nevertheless, if you consider Laos as your long-term destination, we would advise choosing a local insurance plan or international dedicated to South East Asia or directly to Laos. The majority of expatriates who live in Laos year round also travel to neighboring countries. This allows them to benefit from insurance plans specific to this region of the world which are generally more competitive than insurance plans from other countries.
🇱🇦 Are there different insurance plans in Laos?
Sure. As soon as you select the insurance company you are willing to work with, they will provide you with different insurance plans, starting from basic services, and ending with a full-coverage option. However, it is best to get advice from a broker beforehand in order to know the insurance company and possibly the plan that corresponds to your age, medical history, state of health and time spent in Laos. If you want more assistance on this subject, you will find below a form where we can suggest you a plan adapted to your needs.
🥇 Is it possible to get a private medical insurance in Laos?
Yes. Private healthcare is of a higher level in Laos, so if you want to make a secure choice, private medical insurance is definitely worth paying extra. There are very few local insurances and they will have strict rules for the coverage of foreigners. Most of the time, foreigners choose to turn to foreign insurances with plans dedicated to South East Asia. They benefit from a more global coverage with guarantees and reimbursement levels adapted to expatriates.
Eligibility of health insurance for expats vs tourists
When considering to get a health insurance, one thing you should consider is the availability and eligibility in the visiting country, as an expat. This is when you can be certain that you can really get a health insurance. Moving to Laos, you can be rest assured that health insurance is available for all and even visitors and foreigners.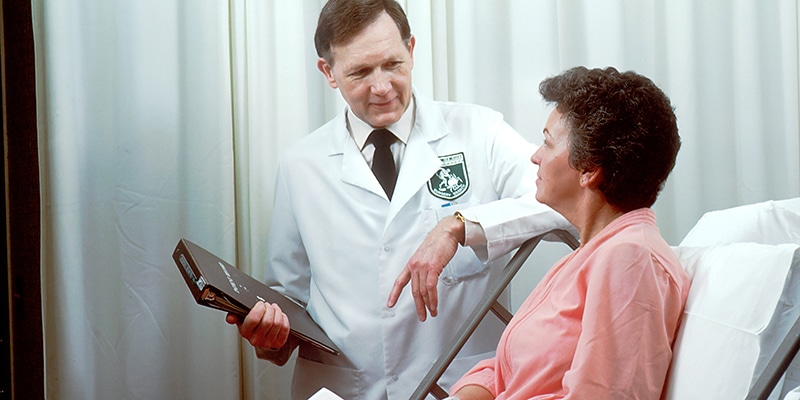 There are specific health insurances in Laos and there are other ones designed expats in the Southeast countries in Asia, Laos inclusive. Whichever one, health insurance is available in Laos.
How to apply for reliable health insurance in Laos
After confirming that there is health insurance in Laos, the next step is to apply for one. Application for a health insurance is not difficult; you only need to find out more about what the health insurance is all about. You should make sure that you get enough information that would cover the health insurance company you would be using, the benefits, the advantages, their coverage, etc.
All of these will help you make your decision on the kind of health insurance you would get and the one that would be best for you.
Costs and price to be covered while living in Laos
This might not necessarily mean the service is so cheap that you would not know you have spent a lot on it, of course not. Man's necessities in life are not always cheap, they may be quite expensive but affordable. The affordability of health insurance in Laos should be measured be the quality of services one would get.
Of course this would never match because the services you would receive for health insurance is of quality that you might not be able to pay for it if you have to keep paying every time you are being offered a service. But it has been made affordable that one can easily pay without having to bother about consistent paying for health insurance.
Plan coverage of the health-care plan
From your findings and application, you would have found out the kinds of plan your health insurance company has to offer. It is your choice then to choose whatever plan is suitable for you. Some plans cover for everything relating to your health, some others only cover for specific health services.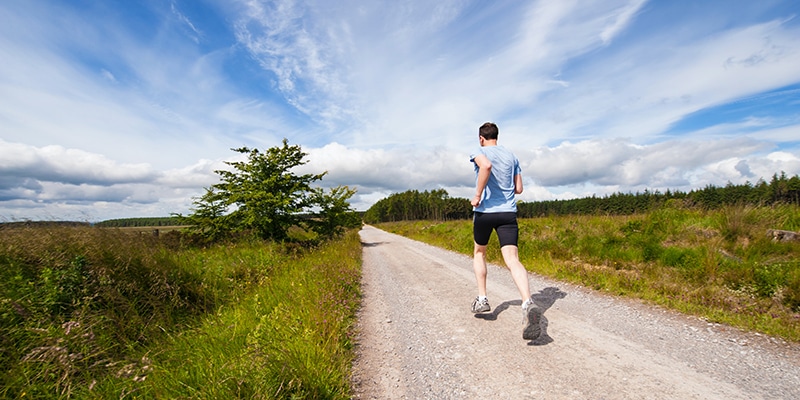 So if you think you would need all of the services, you know what to choose and if otherwise, you know too. Generally, the plan covers for stays of more than one year, and expatriates under 75years old. This subscription is made before one reaches the age of 60.
Benefits and specific requirements
Benefit: This is one of the very first things people usually consider when they hear the phrase 'health insurance'. There are so many benefits of having a health insurance, and they include :
Emergency service available by phone 24/7/365, and in all main languages
Routine medical expenses
Hospitalization
Optical
Dental
Maternity
Health check-up
Different extra-advantages to choose
Advantages: Just like the benefits, the advantages of having a health insurance should be considered too.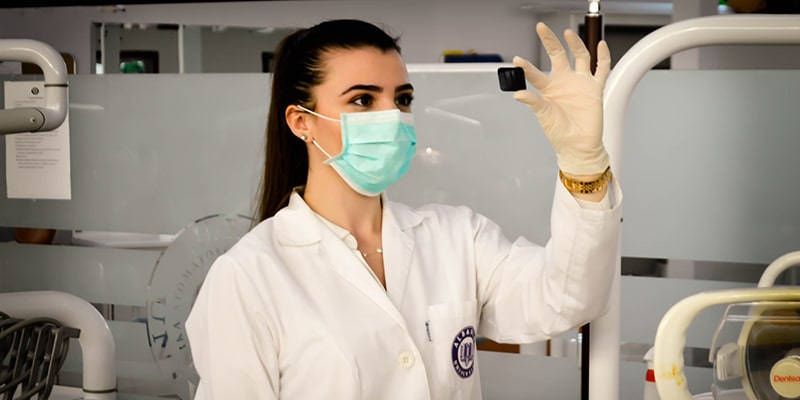 Some of these advantages include :
Life insurance
Civil liability: physical injury, material or consequential loss, etc.
Free choice of Doctors and hospitals
Multilingual team
No unusual extra charges
No bank charges for your claim reimbursement, etc.
Who is the beneficiary ?
Beneficiary: The health insurance has been made for certain people, not everyone. Usually, the health insurance is subscribed to before one reaches the age of 60, and the insurance covers till 75 year of age. So the beneficiary are babies till 75 years old adults.
Importance of being covered while living in Asia
The importance of health insurance helps you understand that health insurance is never a luxury. One main important is, health insurance covers essential health benefits critical to maintaining your health and treating illnesses and accidents.
Although we do not plan to fall sick or be involved in accidents, health insurance is still very important for us to subscribe to. Moving from one country to another may seem fun until you are struck with an emergency. What would you do then? We do not usually expect or want to have those kinds of emergencies, but we must always prepare for them. Health insurance gives us all the medical attention and cares that we might need when we need them.
Expats insurance is very important and very essential because this has to do with your health, and you must always pay close attention to your health and live healthily.