Here are important things to have in mind before renting any apartment in Laos …
It is a better choice to rent an apartment rather than a loan or mortgage. Renting an apartment has many benefits of its own which include low budgeted flexibility to move upsize or downsize anytime. The resources usually used to pay the interest or higher mortgage payments can be decided to invest in deposit accounts that yield better returns.
A person who likes to travel a lot and has to change his location often should prefer renting apartments. It saves a lot of cash and time which would take in buying one instead.
In a country like Laos, where the government owns most of the land, the Rental market is vast. Foreigners are strictly prohibited from owning land property here, so they look for rental houses and apartments as an alternative.
Q&A : Renting apartment and housing in Laos – Answers to the most asked questions
📈 Does it make more sense to rent or buy property in Laos?
It depends on whether you are going to stay in Laos long-term. As the country's economy has not yet fully stabilized, we would recommend renting accommodation as this gives you flexibility to upgrade or downgrade anytime. However, if you have the soul of an investor and are willing to take some risks or if you simply want to be exposed to the growth of Laos, investing in real estate is a great way to come and get a return on your investment.
🏠 Why do I have to pay rent 6 months ahead in Laos?
Many landlords as to pay rent half a year ahead. Don't get confused – this is a common practice in Laos. In this way landlords can secure their property and make sure you do not move out in a month. In some cases landlords can use the money to renovate the place in the way that a future tenant prefers. So it can be seen as a win-win for both parties: you get a brand new apartment with some of the latest amenities or a fresh coat of paint and you commit to staying in the apartment for a relatively long time.
💰 Will it be possible to transfer rental payment to my landlord's bank account?
It is rather uncommon in Laos to pay rent via bank transfer. Therefore, always have some cash to pay for your rent. The majority of the locals are used to using cash in their daily expenses, they will prefer to receive the rent directly in person at the beginning of the month. Some landlords who are more used to new technology and new means of payment will accept to receive the rent directly on their account by transfer. It is therefore a point to be discussed with them from the start to avoid misunderstandings. If you live in a condominium, the condominium fees, water and electricity expenses will often be accounted for at the beginning of the month and will have to be paid directly in cash within a few days.
There are eight things you should know about Renting Apartment in Laos:
Rent Payments in advance
Property owners usually require tenants to pay rent a minimum of six months ahead of time. Typically, the leasing period is in the shape of a one-year deal. So tenants have to pay the apartment charges beforehand most of the time.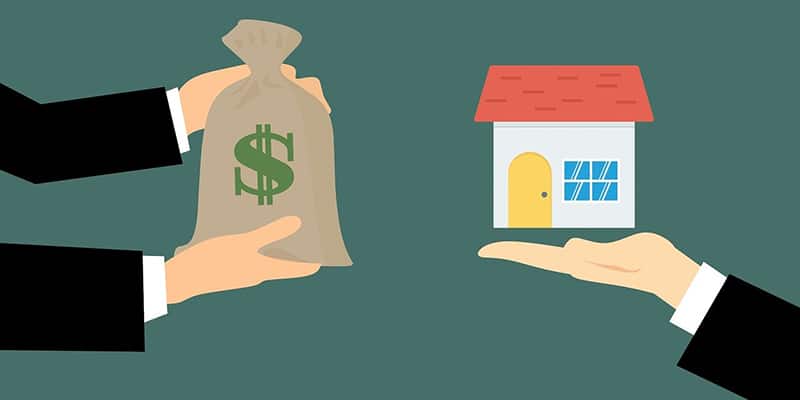 Many property-owners prefer initial payments to guarantee and secure their property. Some of the landowners ask for advance payment so they can renovate the apartments according to the requirements of the rental person(s).
Property dealings are mostly done in cash
Transactions, dealings, arrangements are done in cash. A mortgage is not much encouraged in the country. Landlords and renters deal directly with each other through cash that is convenient for both parties.
Cash payments deny the risk of loan denials with less or no interest at all. It can also reduce the issues of bounced cheques and other bank issues regarding delays and fake accounts, etc. Cash buyers can save on down payments, bank appraisal methods, applications, and fees for mortgages, property insurance, etc. Thus, dealings in cash are favored.
Average prices of the accomodations
In recent years, Laos has seen an increasing number of emigrants that have reduced the number of vacant houses and apartments in the country. This has led to the upsurge of Rental prices. Finding a rental apartment with average prices is considered as a daily life issue. A basic substandard apartment in the country ranges from $200-$600 while a modern, luxurious one now fetches over $1000. Moreover, the monthly charges of renting an apartment are around $470 which comes in between the category of basic and luxurious. The price range differs sometimes from published costs.
Dealing is mostly done directly
Apartments in Laos are mostly rented privately by the Landowners. There are various rules implied by individual owners themselves. Allocation and dealing are frequently done directly by the proprietor. The government is not involved in private renting of apartments if it is done according to the law. It could happen that the property does not exist anymore. Your research must be robust before renting a house.
Agent Services
Agent Services like receiving lawsuits and other documents on the behalf of government are not charged for the tenants. They take their fees from the landowners separately. Tenants are provided free-agent services in this regard. Agents help the landowners to find a suitable and trustable tenant for their apartments.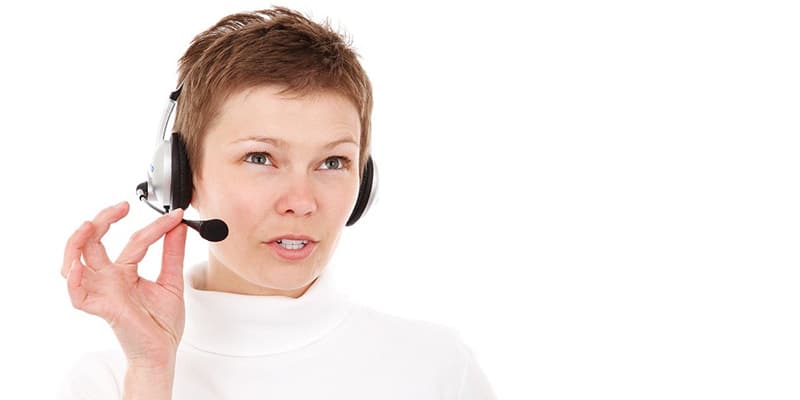 All of them are interconnected with each of them and their hierarchical structure is quite clear and concise. If any of them found as fraud or consider as betrayal, it affects overall dealings.
Furnished Apartments
Apartments in Laos are commonly furnished already. The usual items include gas stove, microwave, television, beds, etc. However, completely furnished apartments are also available. Luxurious apartments with lavish furniture and fittings are high in price. Standards apartments only have the essential household stuff. Depending upon the rental price, the furniture and equipment are accommodated. The landowners or tenants may leave their furniture and fixture upon renting or selling the apartment.
Bills and Charges
It is the responsibility of the tenant to pay for the electricity, water, gas charges. Drinking water, TV cable, and internet charge may be free in some apartments but some are to be paid by the resident. Many apartments provide free Wi-Fi and parking slots as well. Landowners rent out their apartments after clearing all the pending billing dues if ex-tenants have not paid properly. Once you shift in the apartment, you will be responsible for all the upcoming utility and other charges.
Fabulous views
Many apartments in Laos have wonderful views outside. Laos is famous for its beauty and many historical places. Several apartments have beautiful rivers and greenery views outside. Coastal areas apartments have river views that are mind driving. With pleasant weather on the seaside, the apartments are preferred there.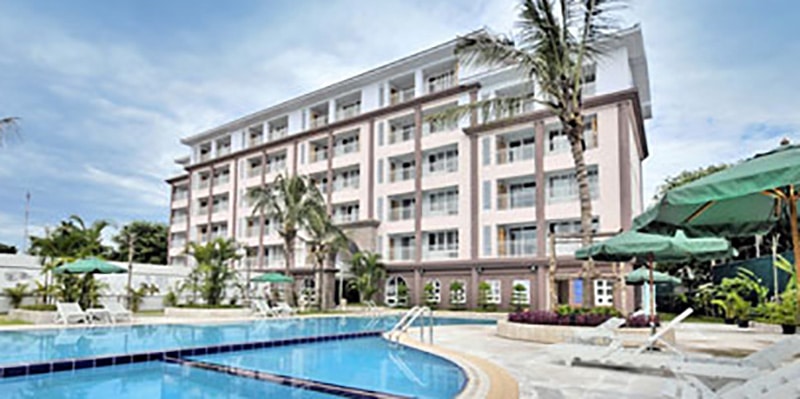 If you ever grab a chance to shift or to visit Laos, I suggest you to never let it go waste. Stand in this greeny-world and breath in breath out, all of your stress will take out of your body and you will feel the lightness and freshening intimacy.
Important things to keep in mind before renting
Some other points you need to consider before renting an apartment in Laos :
You should have some backup resources if you are going to Laos the very first time. You might not get your desired apartment.
Your all documentation and reports should real and authenticated. If these are found to be fake, you may be prisoned under the act of fraudulent.
Your criminal history should be clear and not be involved in any other criminal history at present. It may harm society and other people.
You should be fit and healthy and must not include severe cases in your medical history. In this pandemic, you should be very vigilant and thoughtful about your health.
Ready to rent an apartment in Laos ?
Laos is an amazing country to live in but as every nation has rules and regulations, so it has too.
Wherever we live, we must follow the criteria of living. Everything is discussed in detail regarding renting an apartment in Laos.