Here are 10 reasons why Laos is a great country to retire in …
Laos is a Southeast Asian country with a population of approximately seven million people. The two major religions in the country are Hinduism and Buddhism. It is surrounded by neighbors such as China, Thailand, and Vietnam etc. There are small towns, villages, tourism sites which make the country a very attractive place to retire to.
Laos is a developing country but there are a lot of reasons why it might be the best place to retire in.
Q&A : Retirements in Laos for foreign retirees – Answers to the most asked questions
🇱🇦 What Laos can offer a retiree if it does not have access to the ocean?
Although Laos is a landlocked country, it offers even more than its coastal neighbors. Stunning nature, breathtaking mountains and crystal clear rivers and waterfalls are just a few natural wonders that Laos has got for foreign retirees.
🏠 Will it be possible to rent a big house somewhere in a rural area?
Yes. Laos is a very affordable country, so renting a luxurious villa away from people would not be a problem. However, you should ensure that there are enough facilities around your accommodation, such as grocery stores, markets, hospitals and other.
⚕️ Is Laos' healthcare system good enough for retirees?
Healthcare system of Laos is not top-notch, but it is being actively developed by the government. As for now, there are 30 private hospitals, and a medical insurance system available for expatriates.
The reasons as to why Laos is the best to retire in are discussed as follows:
Tourism in Laos
Laos is well known for the "limestone mountains", which makes it a good spot for trekking and camping. Many Buddhist temples are a lovely site for tourism. It is a perfect site for tourism as it is rich in heritage. The waterfalls, scenic mountains make it the perfect site for you to visit. Its capital city, Vientiane has a fair share of monuments and is rich in architectural sites. There are a lot of unexplored sites to visit in the city. There are a lot of archaeological sites to visit in the country. There are many caves, temples, shrines, and small villages that you can visit. Laos also has many wild animals like elephants, and buffalos ,etc.
Culture
Laos is rich in culture, established by the French colonialism. The most evident impact on the culture comes from the religion of Buddhism.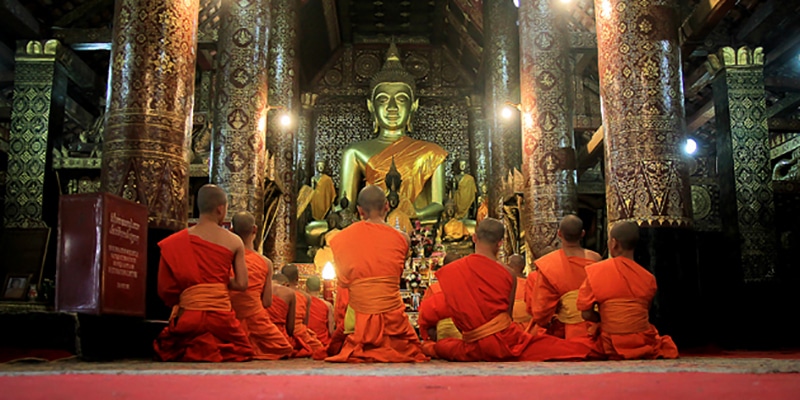 The people of Laos are carefree, genuine, and are known for their friendly nature. They like to work as a community and are family-oriented.
Living in Laos as a retiree
The homes are built similar to the ones in the west. There are several places in Laos where you can live in. Vang Vieng for example has riverside bungalows to live in, mountains and there are several activities that you can do there. A small house will cost you around $300-$400 approximately. Houses located towards the center of the city are much more costly with prices starting from $800-$1200. The houses built near embassies are much more expensive as most of the ex-pats prefer to live there.
Food
One of the major reasons to retire to Laos is to enjoy the meals there that have a twist of their own. The cuisine of Laos is rich and there is a lot of variety to choose from. The variety includes rice, meat, and vegetables that the people there love eating.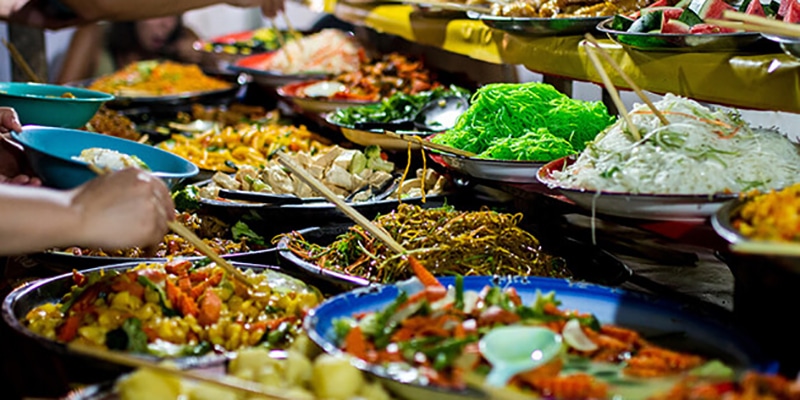 Apart from all this, there are traditional dishes like the Vietnamese noodles, salads of different kinds, and the famous black sticky rice. Good food is available at reasonable prices.
Economic living costs and budget
Laos is a comparatively low-cost country with many touristic activities to choose from. It is for people who like to live a low-cost lifestyle. Small houses are available at economic prices. The houses, food and the activities you can do there are quite affordable. Many landlords have started building larger houses to attract more foreigners. However, as the country grows in popularity the rent for the houses there is expected to grow with time. The basic utilities like electricity, water will cost you around $90-$100.
Ways of entertainment
Apart from the sites for tourism in the country, several festivities take place there. Their famous celebrations and festivals include the Laos New Year, Christmas, and other events like the Lunar year. The people there like to live a simple life. For people who like to lead a peaceful and simple life then Laos is the best choice for them.
Healthcare systems
The healthcare system in Laos is developing with time. According to the statistics available for 2019, it was found that there are 30 private hospitals. As the country develops more hospitals are expected to be constructed.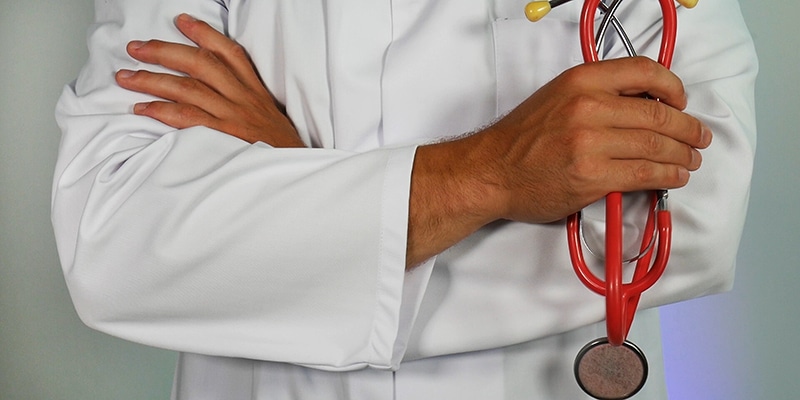 The pharmaceuticals are relatively cheap and available in the clinics. There are limited resources available for the treatment as compared to the high demand.
Visa for foreigners
The tourist visa will cost around $35, which you can get extended by visiting the immigration office. The extensions will cost you around $90 for three months. The foreigners are eligible for on-arrival visas. They can receive a visa to live in Laos for more than 90 days through multiple entry business visa. You can also obtain a work permit and ID to work there.
Crime rate
The crime rate in Laos is very low. Laos is known for the safety of tourists. It is very uncommon to experience violent crimes however petty crimes such as theft are common throughout the country. The corruption and bribery rates are high.
Local markets
Laos has several local markets where you can find food, clothes, grocery, etc. The markets are very busy and a lot of locals like to hang out at these markets. Some of these markets are also open during the night providing a spot to hang out with friends. There is a lot of variety of food available to eat.
Want to move and retire in Laos ?
Laos is a developing country that has only recently caught the attention of the tourists. With friendly and helpful nature of the people it is not very difficult to blend in with the locals. The locals lead a simple life away from the worries of the world.
The cultural heritage of Laos is very rich. There are many tourist sites to visit and a variety of dishes available to choose from. There are also many restaurants and small cafes which serve as spots for hanging out with family and friends.