Learn how to set up a business : 10 tips to open a company in Malaysia …
Malaysia is known for its multi-ethnicity. With a mix of Malay, Chinese, Indian and European cultures, no one ever feels alienated in this South-East Asian country. Lauded for its political stability, the Malaysian government has received praise for its socio-economic policies on various occasions. Unlike many other Asian countries, Malaysia is geographically well-placed. Your company will not be dominated by the fear of earthquakes, typhoons and tsunamis.
Malaysia provides ease of doing business. With low risk and a larger market, if Malaysia is attracting you as well, then, here are the top 10 tips to open a company in Malaysia:
Know About the Country
The first thing that you need to do is to know about the country. Malaysia ranked 24th in 2018 World Bank's Ease of Doing Business. It is definitely a budding economy but you need to know more than just facts and figures before you start building a company in a foreign land.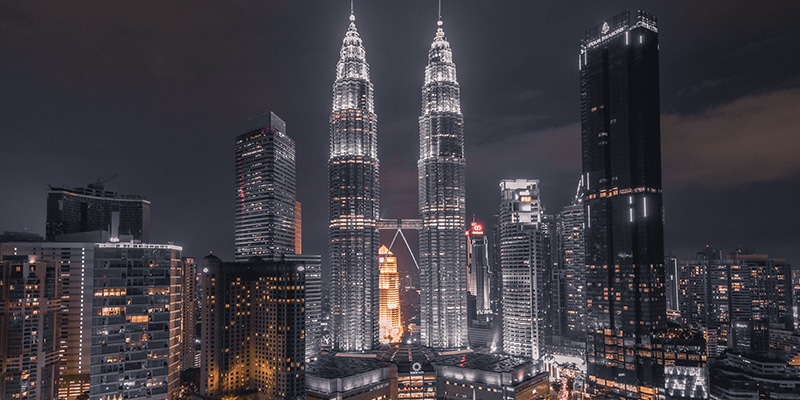 Living in Malaysia for a while will help you in familiarizing yourself with its nature. It will also assist you in making the right decision and connections.
Q&A : Setup a business and open a company in Malaysia
🌍 Can I open my business without having to move to Malaysia?
Yes, it is possible. However, it is required that you hire at least one local director residing in Malaysia on a permanent basis. In addition, you might want to oversee the situation on your own, so organizing frequent business trips, or moving to Malaysia if your business is thriving can be a wise decision.
📒 Should I hire an tax consultant straightaway?
Although Malaysian taxation system may be less complicated than in the US or Europe, it still requires extra attention. If you do not speak any of the local languages, or are not familiar with taxes in Malaysia, we would advise hiring a lawyer or a consultant who will be able to guide you properly in your business creation project or even manage the whole administrative part for you.
👤 Is it possible to start a company all on my own?
Yes, it is, but you should understand that it will require a lot of time, knowledge and research. Overall, we would recommend asking local experts for advice so that the process of starting your own business goes as required by the Malaysian government.
Compare Your Business Model with the Demand of the Malaysian Economy
Before you create a concrete business model, you need to identify if your line of work is in demand or not in Malasia. Whether you are planning to start something new or shift your existing business from Myanmar to Malaysia, do thorough research about the kinds of businesses that are flourishing here. Do not apply for permits or make any investment before you are certain that your business will be profitable in the Malaysian economy.
Check if Your Business is Permitted by the Government
Every country has its norms. While the Malaysian government is liberal, certain business activities are not permitted here.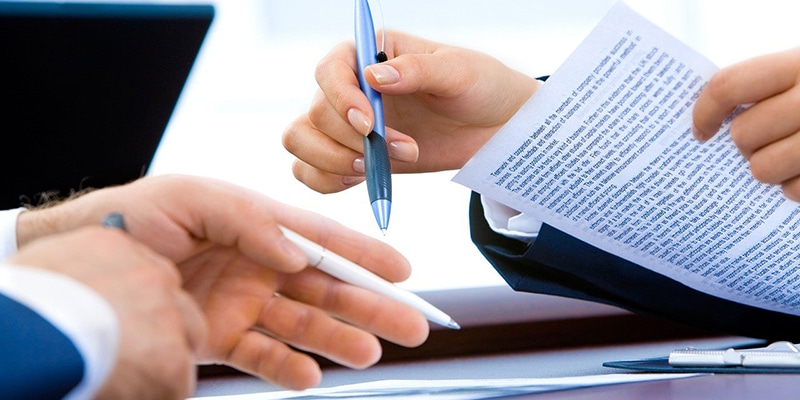 The government updates this list regularly. Before you decide to open your business in Malaysia, confirm that your business is not on the list of banned activities.
Determine your Investment and Returns
Once you have finalised the kind of business that you will be doing in Malaysia, the next step is calculating the estimates. You must figure out how much you would like to invest in the business. This investment will depend on several factors like the cost of raw material, minimum labour wage, property rent, cost of construction and machinery.
There are other variables costs as well like registration fees, licensing fees, and the WRT permit. Along with the fixed capital, you should calculate the working capital requirement. Once this is done, analyse the market of Malaysia and make a well-researched estimation of your expected returns. Move ahead with your plan only if there is a significant positive margin between your expenditure and revenue.
Find a Local Director
The Malaysian government has a prerequisite for having a local business director. No one in Malaysia can start a company without atleast one local director. This director doesn't need to participate in any business dealing. He/she acts as an anchor between the foreign company and the local financial institutions and banks.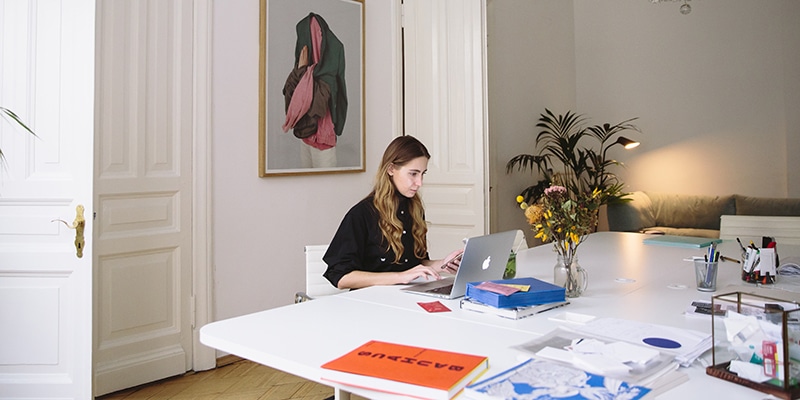 As per the guidelines, this director can be a permanent resident or a foreigner with an RPT (Resident Talent Pass). This person must be above 18 years of age.
Sort Your Business Address for Work Permit
It is obligatory to have a permanent and present address to start a business in Malaysia. New business owners find this to be the most intimidating part. It is difficult to find the ideal business location in Malaysia at one go. Therefore, if you don't have any permanent address at the time of opening the business, you can give the address of your local director and change it once you are settled. You must also ensure that the address is in a commercial area.
Do Not Underestimate the Taxation System
The Malaysian taxation system might not be extremely complex but it can be difficult for a foreigner to understand it completely. Taxes also take away a major share of your earnings. Thus, it would be wise to consult a local auditor. A local auditor will also help you to understand the various government schemes as well which can help you in saving taxes.
Sort the Licenses and Permits
Once you have decided your business model and stipulated your expenditure and revenue, go to the Malaysian government's websites dedicated to foreign business and investments. These websites have details about the documents or certificates required to obtain work permits and licenses. Since these are legal procedures and are prone to rejection, ensure that you have all the documents and proofs read before you file for a work permit.
There are specific rules which are only applicable to foreigners. The Malaysian government is no different. The list of documents often varies for different businesses and nationalities. Be certain that you fulfil all the criteria before making the actual move.
Understand the Culture and its Expectations
You must have heard the saying 'when in Rome, do as the Romans do'. This statement holds everywhere. To thrive in any foreign land, you must understand its culture and heritage. Malaysia is a diverse country. Its population might not be sky-rocketing but it is a multi-racial country with complex social facets. Investing a little time in understanding the country's jargon, superstitions, habits and stigmas will allow you to connect with them in a better way. Malaysian people have truly embraced the cultures of various regions. It would be beneficial for you to know more about their different races to avoid any discomfort later on.
Know the Sources of Resources
You cannot run your company without credible resources. Depending on the nature of work, you need to appraise your requirements first. Once you know how much human and physical capital you need, you must look for its source. You will need a labour force, distributors, machinery and more. The best way to deal with this situation is to talk to the locals. Native recruiters and business owners will be able to guide you properly.
Malaysia is a preferred business location for foreigners, especially for the Myanmarese, due to its low-cost of operations and geographical closeness. OECD conjectures an increase in foreign business in Malaysia following its domestic market. With over 630 million consumers hailing from the ASEAN economy, Malaysia truly promises greener pastures to new businesses.