Here are 10 Reasons Why Malaysia is a great destination to retire in …
If you have dreamed of retiring in a place oozing with peace, then, Malaysia is the right choice for you. Famous for its natural landscape and diverse culture, Malaysia is truly a picturesque country. You can retire in Kuala Lumpur if you wish to stay in touch with the city life or you can retrieve in Georgetown and enjoy the old-school European charm, it has something special for everyone. If you have imagined experiencing beautiful sunsets with your partner once you have fulfilled your responsibilities then Ipoh is the right Malaysian city for you. The list is endless.
Q&A – Retirement in Malaysia for foreigner : our answers
👴 Will I get any support from Malaysian government as a retiree?
Yes. You will enjoy a great healthcare system, and an affordable cost of living. Moreover, you will be able to participate in the government's My Second Home Program (MM2H), which is a special visa that allows you to enter the country in a facilitated manner.
⚕️ Is healthcare good enough in Malaysia for foreign retirees?
Sure. Malaysian government is actively investing in it healthcare sector, and you will have a chance to choose among dozens of excellent public and private clinics in the country.
🤔 I'm not willing to retire in a house away from people. Does Malaysia offer any alternative?
Absolutely. If you do not want to retire away from the civilization, such a big an lively city as Kuala Lumpur is your go-to. You will plunge in all of the opportunities that this vibrant city offers, and at the same time enjoy a carefree lifestyle.
In addition to its topography, there are various other reasons why it's best to retire in Malaysia. Here are our top 10 picks:
Competitive Cost of Living
Despite being one of the most popular tourist destinations in Asia, the cost of living in Malaysia will not drain you of your life savings. You can spend a comfortable life here post-retirement even if you haven't saved too much. From food to a place for living, everything is decently priced here which makes Malaysia a preferred place for retirement.
Carefree Island Lifestyle
Malaysia is a cluster of islands which are well-connected with the rest of the world. You can visit various Malaysian islands with your partner and explore its various facets. Malaysia is also at close proximity to other Asian countries. For example, it will take you around an hour to reach Phuket, Thailand from any point in Malaysia. Since Malaysia is an island country, the weather remains pleasant throughout the year. You can live your carefree retirement days peacefully here.
Excellent Government Programmes for Retirees
One of the main reasons why Malaysia is the best place for retirees is its excellent government schemes. Malaysia My Second Home Programme (MM2H) is an initiative taken by the government for the retired foreign nationals. It is a type of visa that allows foreign nationals to live in Malaysia for 10 years.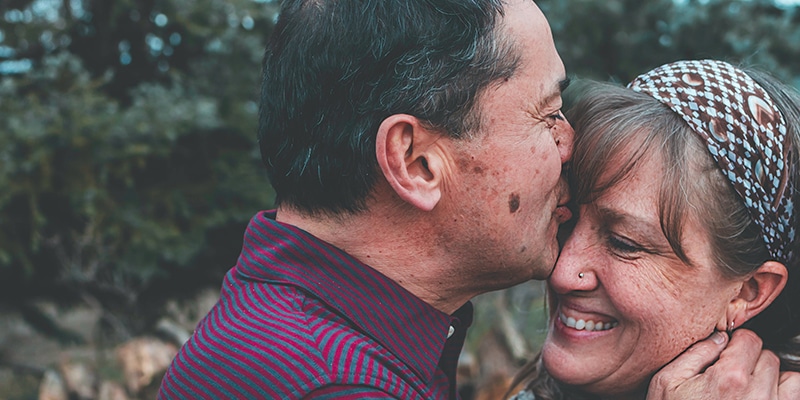 This visa permits multiple entries and can be renewed. You can obtain it if you are 50 years or above, have a clean criminal record and are financially stable. Not many countries open their arms for people who might not directly contribute to their GDP. Malaysia is a positive exception.
Introduction to a Multicultural Society
Malaysia is a true-blue multicultural society. It has been a British colony and gained freedom after WWII. This led to the settlement of various races in this island nation. You will see a mix of Chinese, Indian, European and Malay people here. Enjoying different cultures after retirement is something to look forward to. Malaysians celebrate different festivals with equal enthusiasm. There are various multi-cultural societies like the Malaysian-German Society and the Penang Irish Association as well.
Great Healthcare and Medical Centres
One cannot neglect the need for good healthcare and medical facilities. Malaysia has some of the highest-ranking hospitals and clinics in the world. You can avail high-quality treatment at low cost.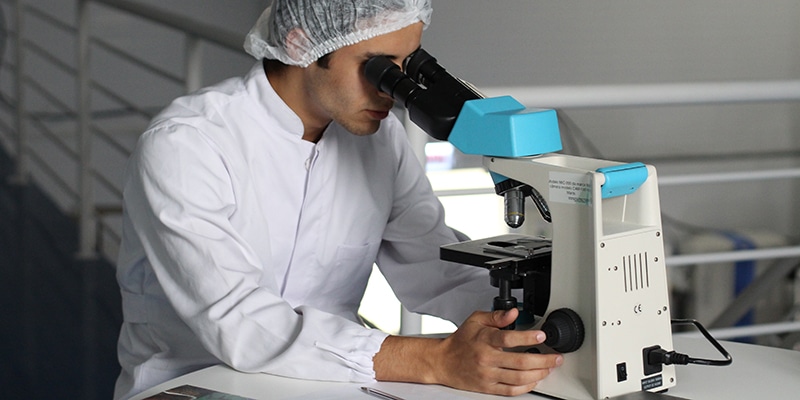 Through 2015-2019, International Living magazine's Annual Global Retirement Index proclaimed Malaysia as the 'Best Country in the World for Healthcare'. Many Malaysian hospitals are JCI accredited. This ensures that you will receive world-class treatment here.
Befitting Housing Options for Retired Couples
Unlike other countries which do not permit foreign national to buy homes in their native land, Malaysia doesn't put any tab on it. The Economic Planning Unit (EPU) decides the minimum threshold required for the acquisition of property by a foreign national. If you agree to this criterion, you can buy any house in Malaysia like a local. If you wish to rent or lease a house, there are plenty of one-bedroom apartments. You can even get a sea-facing house at an affordable price.
Ease of living
Since Malaysia has seen British invasion and gracefully allowed everyone who decided to stay back after WWII, there is a profound sense of acceptance here. As it is a multi-cultural country, most people speak English as their second language which makes communication easier.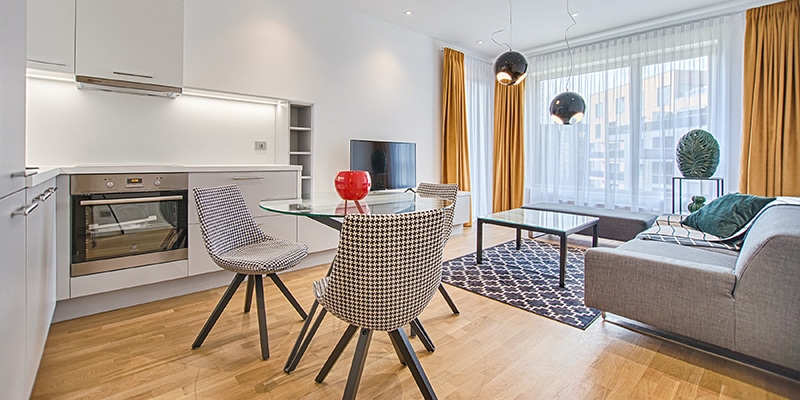 There is a lower rate of crime and a higher rate of freedom in Malaysia.
A Slower Pace of Living
You don't want to slip back into that fast-paced life that kept you up all night! You worked hard throughout for years and you deserve to enjoy every second of your retirement. This is possible only when you are living in a peaceful place. Malaysia offers a slower pace of living to those who have decided to retire. You can enjoy the calm waters with your partner or make a castle with sand; no one will disturb you.
Abundant Entertainment Options
Being a tourist destination and an island nation, Malaysia is never short of entertainment options. If you still have those adrenaline-boosting activities in your bucket list, you can finally check them off. If that's not your cup of tea, you can visit the historical monuments, temples and museums. You can go for a nature walk to calm your nerves. You can even indulge in activities like golfing, tai chi, arts and craft or learn some culinary arts. You can keep yourself entertained and fit by joining a swimming club.
Ease of Transportation
Malaysia has a good network of public transportation. Buses, taxes, trains and flights are easily available here. Whether you have to travel within your local neighbourhood, commute between the cities or travel to another country, transportation will not be a problem for you. Everything is readily available here.
Malaysia : best country to retire in ?
One cannot stress enough about the natural beauty of Malaysia. On the one hand, it has highly advanced cities like Kuala Lumpur while on the other hand, cities like Ipoh offer a contemporary lifestyle. Your retirement years are meant to be enjoyed. You worked hard every day to earn it. Affordable housing, great healthcare facilities and never-ending adventures, what more could you ask for? Embrace the beauty and lifestyle of Malaysia if you want to take full advantage of your retirement years.