Must read : 8 ways to learn how to invest in real estate in Malaysia …
Everyone seems inclined to become a businessman of some sort. It often appears to be the most lucrative way of getting rich. There is a great reality in this fact, but investing in something comes with great risk too. The plans can often fall flat and the dreams can be replaced with despair. One needs to have the essential knowledge about the running and operationality of the field they are going to enter in to be even mildly successful.
There is no quick fix and the hard work put in definitely translates into an increasing amount of money in one's bank accounts.
Real Estate
Real estate is simply defined as the properties comprising land or buildings. All the natural resources within the land of the country are part of its real estate. There are multiple types of real estate that are available to the general public of a country. Commercial form is the most profitable one and it includes Malls, offices, school buildings, shopping centers, etc.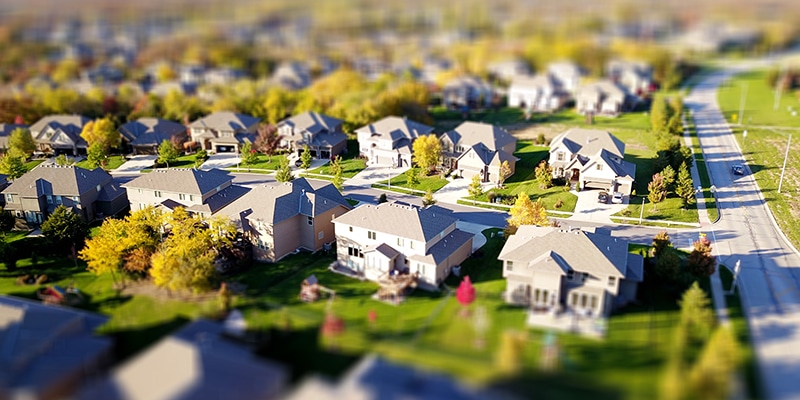 Industrial real estate is another burgeoning sector. It consists of warehouses and industries where products are manufactured in both raw and refined forms. The buildings used for storage, research, and distribution purposes fall under this umbrella too. Residential is perhaps the most common form of real estate, it attracts great interest from the population. All kinds of homes, apartments, condominiums, townhouses, flats, etc. fall under this category. All the vacant lands, empty farms, and ranches, undeveloped and unused properties are a part of the land real estate. Most people still remain cautious while investing in real estate although it has generated more wealth than any other industry of the world. In this article we will look at how investing in real estate in Malaysia is a great notion and the ways to gain from it.
Q&A : Buy real estate in Malaysia as a foreigner : Answers to the main questions
💰 Will it be possible to buy real estate in Malaysia if I have a low budget?
Your budget might seem low in Europe or the US, but in Malaysia you will most likely be able to afford much more. Therefore, compare the prices on various properties in Malaysia, and don't forget that low and medium class real estate is not available to foreigners.
👤 Will I need to hire a real estate agent to buy property in Malaysia?
We would recommend using professional services when searching for a property to own. Hiring a real estate agent will not only save you time, but also make sure your deal is all safe and legal.
🤔 Why would I go for freehold instead of leasehold?
Malaysia is one of those countries where one can rent a house for up to 99 years, which is called leasehold. If you are looking for an investment opportunity in Malaysia, then we would definitely recommend opting for freehold as you will be a full and only owner of the property.
Making Money off Purchase
The ironic thing about real estate is perhaps that it requires the investment of a significant amount of capital and yet it captures the interest of a lot of people. Buying low to sell high is an age-old technique that only a few get to really master.
This usually comes with experience only. The trick to do is via property value appreciation. Making money by collecting rental income is another very popular strategy, this from being used by a number of small-scale investors for the asset to pay for itself.
Leasehold and Freehold
If we think Malaysia specific only, then freehold is generally a better option than leasehold. A leasehold property is cheaper to acquire so if someone has a shortage of capital than this can be the best way to enter the real estate market. Once one has gained enough expertise and wealth, the freehold market can be aspired for.
The drawback and failings pertaining to leasehold are that the property comes with limited tenure, the maximum of which being 99 years. The freehold market is more desirable as there is a complete shift of ownership from one party to the other and there is a lot less hassle involved. These are however limited in their availability with a crowded market competing it out for the most profitable of them.
Importance of Location
The importance of the location of the property is sometimes understated. Perhaps no other factor plays a more crucial role in the evaluation of property than its location. The prime spots are expensive and the money spent there goes through the roof. What potential investors and property developers thus look for is a location that has the potential to gain such status in the future. The empty spaces lying in close proximity to the main roads and highways have a great scope of development.
The example of the suburb of Sentul, located in the northern part of the city center in Kuala Lumpur is befitting. With it being very close to the city center, the once-neglected suburb has now garnered great attention and interest from homebuyers. One shouldn't follow trends and enter an area that is already over-crowded instead think long-term.
Restrictions and Benefits as a Foreigner
Certain criteria need to be met when a foreigner intends to delve into the real estate market. Low and medium cost residential units are not available to them and property developed and built on the Malay Reserved land.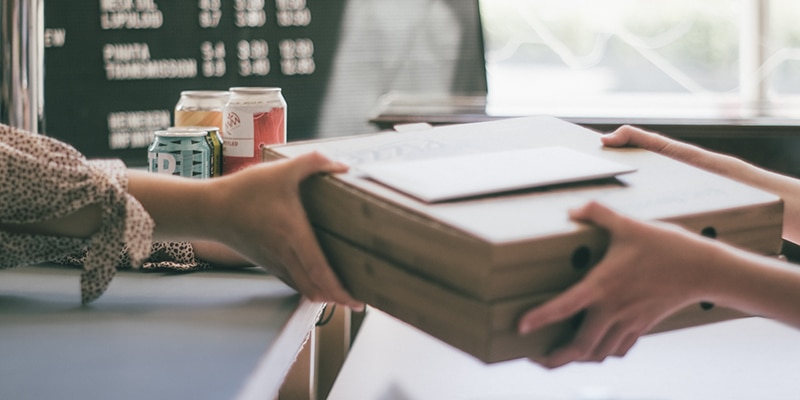 Real estate distributed among the indigenous people who are known as Bumiputera is also off the charts. Despite these limitations, there are enough opportunities and incentives accessible to the expatriates for them to live and invest in Malaysia. When compared to the sky-high prices of Singapore and Hong Kong, Malaysian real estate will look very much worth it.
Flipping
There are two routes that can be taken here. One is of buying cheap a below market value and then selling it off after some time, the other being buying a rundown, used property at a fair price, restoring and refurbishing it, and then gaining profits after selling it.
Repossessed Property
This is also known as property in possession (PIP) or 'Lelong' property in Malaysia. Buying PIPs from banks or auction houses can be a great way to enter one's foot in the door of the real estate market. The key negotiation to make here is to make sure that the property is bought at a below market value. This allows one to quickly resell it if need be, or to make a substantial profit from it in the long run.
Ancillary Profits
Revenue can be generated from small, micro-businesses that crop up in and around the property. In this way, money is not only being earnt by direct sale or rental income but there is now another source in addition to it.
Vacation Homes in Tourist Heavy Destinations
Since Malaysia is a country that attracts a large number of tourists and travelers, investing in vacation homes is a profitable venture both at present and in the future. Breathtaking waters and stunning sights will continue to lure people from around the world, and as the government continues to encourage people associated with the tourism industry, investing in vacation homes and suites is a mouthwatering prospect.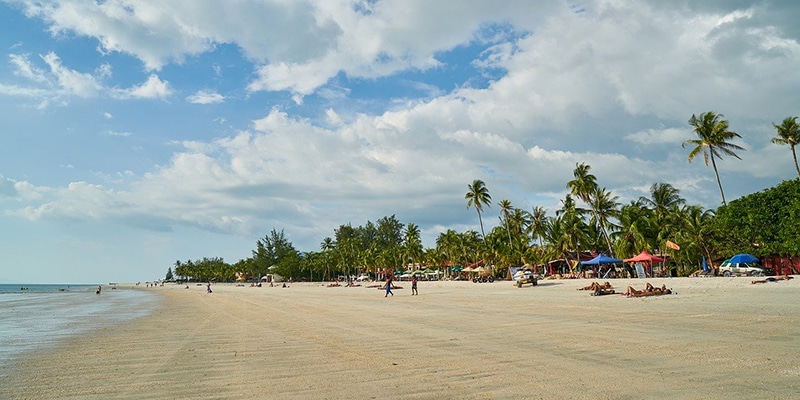 All in all, the pinnacle the real estate market can achieve is staggering. Becoming a part of it at the right time is the leap of faith that one needs to take.