Malaysia is one of facilitate country to live. Here the living cost is lower than the other countries. Also job opportunities are plenty. But this plenty of job opportunities is not for all. Getting a job for a foreigner is not easy. Malaysia improving their education sector very rapidly. That's way the job opportunities are becoming too much difficult for a foreigner and uneducated persons. The best option is to find out what international companies are active in Malaysia and to find out whether these companies are also active in your own country. When so, send your application and your C. V together with a clear motivation. Most of the time you won't be able to go directly to Malaysia, but these companies do offer a very good start.
If you had higher education you can try to get yourself noticed by some international head-hunter companies. Another place to start looking is via LinkedIn or your own personal network.
The job opportunities of Malaysia depend on some factors which are given below-
Job opportunities for foreigners: The job opportunities for foreigners are not too much available because of their language, education and expertise. Work permit also a complex system. Getting work permit is not easy due to having limitations.
Q&A – Find a job and work in Malaysia as a foreigner ?
🌍 Are there any international companies operating in Malaysia?
Sure. Such multinational giants as Honda, Panasonic, Intel, and many other are always seeking new foreign employees that can make a difference in their companies.
🎓 Is it possible to find a job in Malaysia without higher education?
It will be difficult to find a well-paid job without proper education in Malaysia. The government is actively developing its educational system, which makes it harder for foreigners to compete with local candidates. Therefore, higher education or additional courses would be a great advantage when searching for a job in Malaysia.
📊 Is the process of applying to a job similar to the one in the West?
Yes. There are various websites where you can search for vacancies in Malaysia, and apply to those that fit you the best. Don't forget to create a comprehensive cover letter showing your motivation, and a full CV.
Job opportunities for foreigners are follow two ways. These are below :
For uneducated persons
Companies of Malaysia offer uneducated foreigners only when Malaysians are unwilling to work. But here also restriction present. In that case also prefer graduate than uneducated. It's happening due to Malaysians are now becoming educated, and they don't want to give offer to uneducated persons.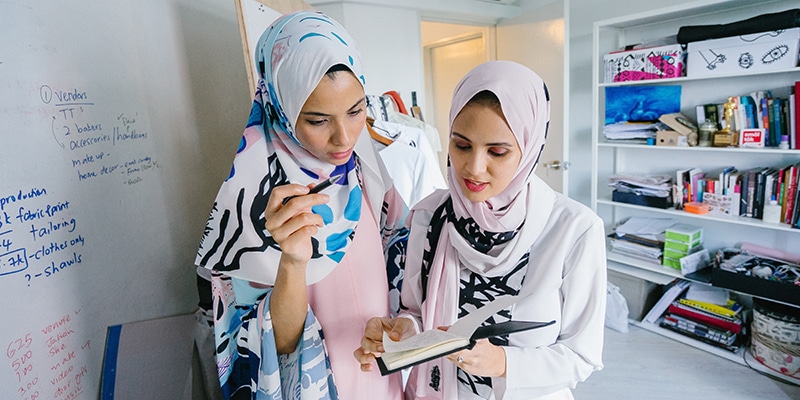 To get a living wage job is far more difficult, often close to impossible for a university graduate. After that there have also some opportunities for uneducated persons have such as shops, guard job, farming job and also some few jobs.
Jobs for educated persons
Educated persons get job easily than uneducated persons. Educated persons get job for two criteria :
Opportunities of non graduates
Opportunities of non graduates are not like as graduates. They have chance of getting jobs in different criteria. Maximum companies or job requirements want quality skills that are not relevant to non-graduate. Scope of getting jobs not so wide that government wouldn't able to take the best decision about this. Therefore, non graduates need to take challenges to recovery it anyway. Some skill development and technical courses are available to improve their skills and technical knowledge by the means of money. Also, partial some jobs are available according to their certified class.
Non graduates are have to collect their certificate from schools or college to get relevant jobs. Something technical assistant, laboratory assistant and others jobs become available for non graduates. Though there have a developed education sector but not have enough job opportunities rather than non graduates opportunities very poor. They can join in restaurants, security officers and other some private companies.
Job opportunities for already-graduates
The job market is over saturated with graduates, which makes it harder for people to find suitable jobs based on their qualifications. Some students may have also pursued a specific degree without knowing what jobs would be suitable for them.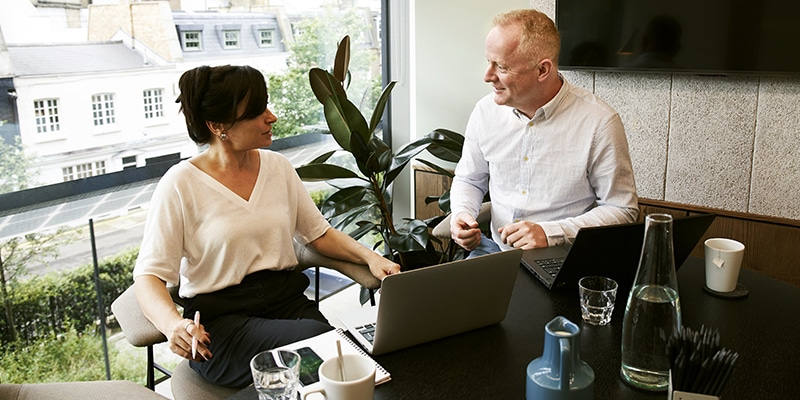 A lot of graduates spend months, sometimes a year or two, before they are able to secure a good opportunity. It's hard, but you can take steps to ease your way in the job search. Students have many reasons of unemployment. Top reasons are :
Skill lacking: Educational Institute emphasis on academic and professional development while employers priorities in skills and work experience. It is the main lacking of graduate students.
Low participation in TVET: TVET is one of the most useful qualification of job where a small numbers of students attend.
Recruitment mistake: Job seekers look for job in public employment services while employers use ads and informal network to recruit.
Lack of entrepreneurship skills: Graduate are unaware of entrepreneurship skills while it is the main way of advancing career. Every student should take a training on entrepreneurship which make their career next level undoubtedly.
So that graduate need to gain skills development beside their graduation. It will help to find a job as soon as possible and also need for higher salary.
It is very easy to get a minimum wage job in Malaysia. Every shopfront has a sign that advertises this. To get a living wage job is far more difficult, often close to impossible even if you are a University student also.
How to find in Malaysia as a foreigner ?
Sometimes only applies to Malaysians and not foreigners looking for jobs. There are many foreigners who irk out a living on minimum wage. These workers are not contributing to our country since the money they earn are sent home to where they come from. The work they do only contribute to the profits of business owners. Acquiring more knowledge is a good start to being creative and adventurous. Find ways on picking up talent that will benefit the company. A skilled interviewer must always be selective about hiring.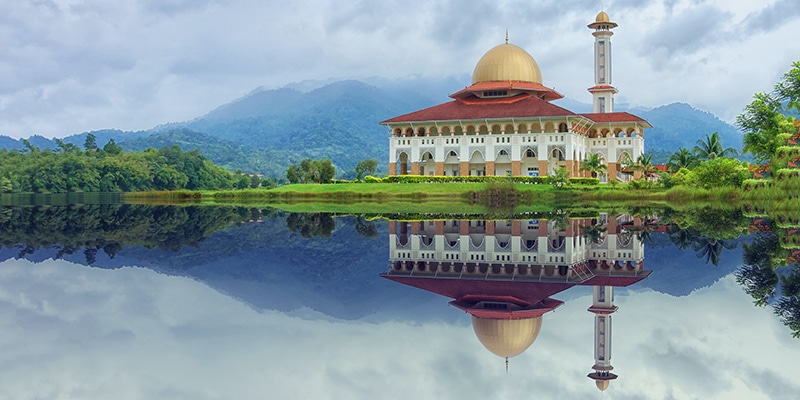 An experienced candidate is not always good for the organization. Remember that the degree that you choose to study does not determine your entire future! While a degree will equip you with the right knowledge related to your field of study, other skills (both hard skills and soft skills) are crucial too. Most importantly, make sure you are constantly learning and adaptable.
You can try to meet some recruiting agency and try your luck as you have a work experience may be u might have a chance to get a good one. But the best is to start a business if u have a good capital, but I would suggest for business something new and innovative. This is all about the difficulties of finding jobs in Malaysia. You should take challenges and develop your skills as well. It will help to get jobs easily.