What are the top 10 banks for expats in Malaysia …
Money matters, and it matters for all. Some might require more of it to meet the demands of their lifestyle but it is universally needed by all and sundry. A lot of hard work is put in by professionals from all walks of life to save enough money so that they can spend it either during the time of use or invest it to gain future benefits.
In this regard, the banking network of a country gains substantial importance. If the citizens as well as the expatriates can trust the transparency of the banking sector, they will utilize the services offered to the maximum. This relationship has mutual benefits. The banks in Malaysia treat the expatriate community with great dignity and fairness and provide them with great opportunities to exceed.
Q&A – Banks in Malaysia for foreigners : our main answers
🌍 Should I open a bank account in a Malaysian bank or an international one?
Many expatriates go for international banks, as these institutions already have extensive experience of working with foreigners (investors, expatriate workers or even retirees). However, Malaysian banks are not any less reliable and efficient than the international ones. All in all, we would recommend checking all possible options in different banks to compare your advantages and make a right choice.
🇲🇾 What would I need a Malaysian bank account for?
BAlthough many international banks do operate and allow transactions in Malaysia, having a local bank account would significantly facilitate your daily life in Malaysia – from making quick on-the-go translations to your friends, partners or colleagues, to paying rent and receiving salary. You will also be able to receive money from abroad and go to any cash withdrawal machine and minimize the fees that would be required if you use a card from a foreign bank.
💳 Will it be possible to use my foreign credit card in Malaysia?
In most cases, yes. Nevertheless, credit cards are not as common in Malaysia as they are in Europe or the US. Many rural areas as well as small shops and markets do not accept any credit cards, so having cash on you is always a good idea. In addition, withdrawal fees (conversion, ATM fees) can start to add up and become significant, so arranging for an account at a local bank will be necessary if you really plan to spend several months a year there. Many rural areas as well as small stores and markets do not accept credit cards, so it is always a good idea to carry some cash.
In this article, we will delve into the banking network of Malaysia from an expatriate's point of view.
Requirements
If an expatriate is looking to move to Malaysia on a long-term basis then the first requirement is to acquire an MM2H (Malaysia my 2nd home) visa.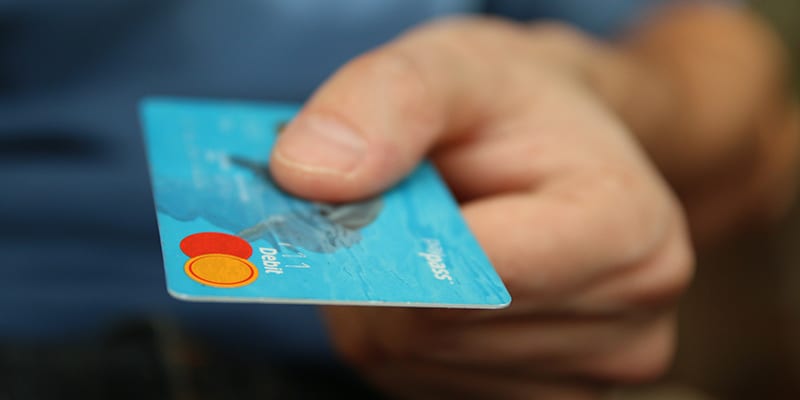 On the other hand, if one does not hold a residency permit before relocating to the country, reference needs to be provided by either a Malaysian local or the company for which the individual is working. Apart from these, holding a legal passport is obviously a necessity.
Types of Bank Accounts
The expatriates are eligible to open three kinds of bank accounts in Malaysia. These are namely savings account, checking accounts, or a combination of both.
The salient feature of a savings account is that one can put their money in it to care for a future emergency if any or to save up for an important occasion like marriage. The initial deposit requirement is low so anyone with an unstable source of income for e.g. a student can use this account.
A checking account is one that is used mainly for the purpose of payments. It is a type of a deposit account and requires a high initial deposit and maintaining balance then for say a savings account. The main advantage is that it allows the account holder to issue checks on behalf of his name. A joint account as the name defines itself is opened in association with business partners, companies, or a working life partner.
Appropriate documents and proof of visa is a must to open such an account. All the international students are given permission of opening accounts in local banks. Branches of these local banks are present on the campuses so it becomes very convenient to use for the students.
Local Banks
The local banks of Malaysia are more numerous in number and have branches that are spread throughout the country. These banks are governed and regulated by the central bank. With an increased influx of tourists and expatriates in the community, the local banks have started tailoring and planning their services with the demands and requirements of them in mind. This makes foreigners much more confident in their dealings with these banks.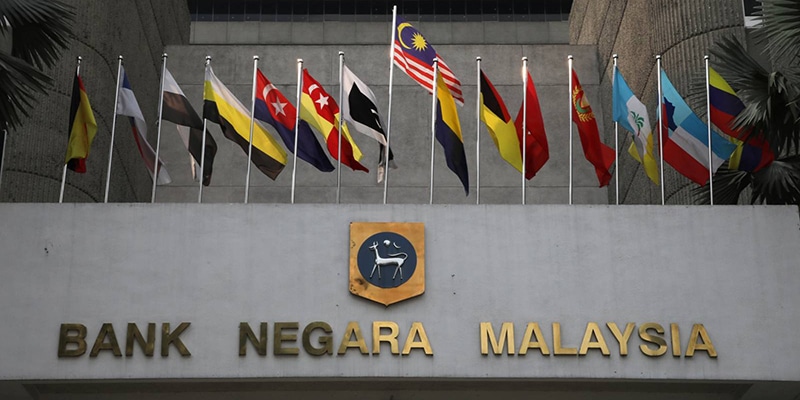 A lot of banks charge a very low, flat-fee for sending back money to their native countries. These banks further diverge into commercial banks, investment banks, and Islamic financial institutions. Almost all of these banks offer online, mobile internet facilities which are very vital keeping in mind the progression of the world. The top local banks are Maybank, CIMB, RHB, Public bank, etc.
International Banks
If one intends to open a bank account before even having shifted bases than selection should be made from an International bank. Fortunately, in this aspect too, the expatriates are left to choose from a lot at their disposal.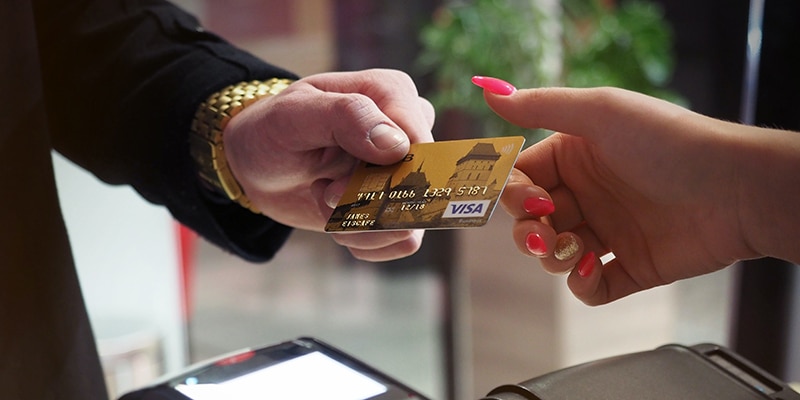 These banks provide a lot of ease and mental peace to the foreigners as they have immense expertise in expat banking and are best placed to tackle any issues if arisen. They allow people to keep their money in multiple currencies. The most popular amongst these are Standard Chartered, HSBC, CitiBank, etc.
Credit Card Usage
The custom or trend of using credit cards extensively in the UK and US is not as prevalent in Malaysia. Small scale shops and rural businesses, may not accept it all. Therefore, it is always advisable to keep the money to avoid inconvenience in such situations.
TOP 10 Banks in Malaysia for expats
Maybank
This is the largest bank in Malaysia by many metrics. In terms of assets, loans, deposits, the number of employees and branches, no bank in the country comes close to its wide network. It offers all the banking services available such as personal and corporate accounts, insurance, loans, SME banking, wealth management, foreign exchange, and much more.
CIMB
CIMB Group Holdings Berhad is the second-largest banking organization in Malaysia. In Asian countries, it is one of the largest Islamic and investment banks. It has a client total exceeding the 14 million mark and over 800 branches. International branches have also popped up in the nearby southeast countries as well as India, UK, and the USA. The graph of this bank is definitely on an upward curve.
Public Bank
The main target audience of this bank is retail customers and small to medium-sized enterprises. The bank also offers corporate banking, trustee and brokerage services, online banking, etc.
UOB Malaysia
United overseas bank is the largest foreign bank in the country. It provides world-class guidance to foreigners looking to rely on an international bank with 40+ branches having opened up steadily since its inauguration in 1993. It provides cash management, trade services, structured finance, foreign exchange, and a plethora of other facilities.
Hong Leong Bank
A subsidiary of Hong Leong Financial Group, a top financial institution of the country, is Hong Leong Bank. The first Malaysian bank to infiltrate the Chines financial sector was this bank.
RHB Bank
The main facilities rendered by this bank are retail and transaction banking, shariah business, Singapore business operations. ATMs and cash deposit machines are plentiful.
HSBC Bank
Another foreign bank excelling in the Malaysian landscape is HSBC bank. It offers a varied palette of services, the best of which are, deposit and lending products, mortgages, capital markets, etc. It is also associated with HSBC Amanah Malaysia which is the largest foreign Islamic bank.
AmBank Group
Another very popular local bank provides services as diverse as REIT (Real Estate Investment Trust), assets management, life insurance, and stockbroking.
Rakyat Bank
The leading Islamic cooperative bank is Rakyat bank. It provides services in accordance with Islamic law. However, it is not religious exclusive.
OCBC Bank
Another bank keeping the foreign banks' flag flying high is the OCBC bank. In terms of pure numbers of assets, loans, deposits it competes with any foreign compatriot. It is a subsidiary of Singapore Oversea-Chinese banking which is one of the largest banking networks in Southeast Asia and one of the most reputed ones in the world.