Here are 8 things you must know before renting an apartment in Malaysia …
Renting apartment is necessary for different purpose. It is obvious that once you have need to rent an apartment. Everyone wants to rent a suitable apartment. For getting a suitable apartment you have to considered 8 things.
Otherwise, it will be unworthy to rent apartment. Many people express laments because of lacking idea that should be known to them.
Q&A – Renting apartments in Malaysia : Answers to the most asked questions in 2021 ?
⏰ Is it possible to rent an apartment in Malaysia on a short-term basis?
Yes, it is. However, most landlords prefer leasing apartments for one year or more. Don't forget to discuss this question with your potential landlord beforehand.
🏠 Are there any shared apartments in Malaysia?
Yes. Many students and young people persevere sharing an apartment in order to cut their living costs. Moreover, it will definitely be a fun experience for you to live in a shared space with other young and motivated people, just like you are.
🕵️ Is it safe for a woman to live alone in Malaysia?
It is if you take certain precautions, such as installing a face padlock in your door, or keeping a pair of men's shoes outside of the door.
Here I am pointing out these things that must know before renting an apartment :
Rental apartment location
You should find out a suitable area for renting an apartment as if your apartment near to your workspace. Otherwise, your extra cost will increase in per month. If you are a student, you need to rent beside your campus where easy to transport. As well as you should need to check the surroundings of your rental house.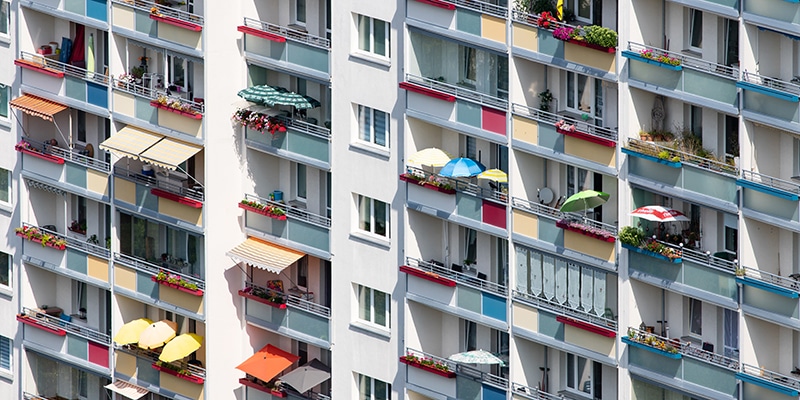 It is the best for students to rent an apartment where others friends are located. Other facilities such as is it easy to public transportation with buses, LRT, MRT, Monorail etc? Is there have available shopping malls, groceries and daily need shopping?
How long for landlord rent you?
Most of the landlords offer for one year. Some of them are flexible to it. They offer for six months or sometimes below. It's your matter that either your job temporary or permanent. If permanent, you can rent for one year. On the other hands you have to rent an apartment which is for six months or below. If you have possibilities of moving you have to tale lease for six months. You should rent an apartment which dealing time suitable to you as if you can change the dealing as you need.
Your income capital
Renting of apartment depends on your income capital. You have to know that is it possible for you to bear the rental cost? Your income will decide about your rent. Is it possible to pay other expenses? You know how much money you have needed in a month for food, transport, groceries and others. You must have to consider this before renting apartment.
Types of apartment
Your apartment would be private or sharing with others. You have to know it. In case of sharing you have to talk with them, you will get senses about them or the space is overloaded or comfortable.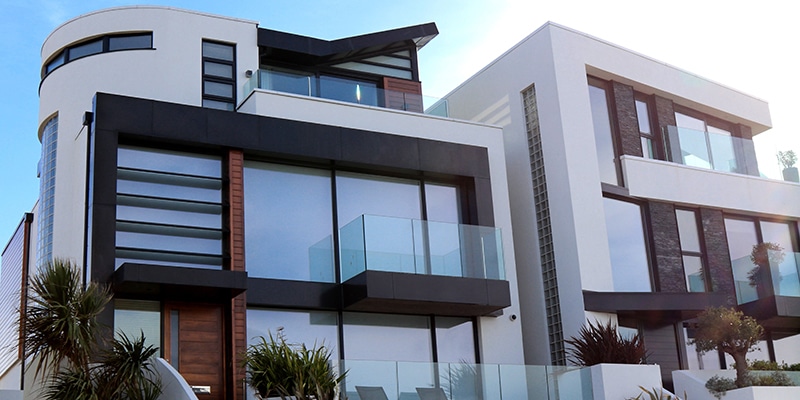 If you live alone in apartment, you can follow the guidelines :
Rent an apartment where CCTV monitoring present.
Know your neighbors details.
If you are women, you should keep a face padlock inside your door.
Women can keep a man shoes outside of door.
You must have careful about doors and windows.
Keep a good relationship with neighbours.
If you need to live with others in apartment, you can follow the suitable tips are below:
Make a cleaning schedule: In a sharing apartment it is the most highlighted matter. So for proper relationship make it as rapid as possible.
Using designated space: Designated space can be used by everyone. Fearlessly take a decision about it. Everyone wants to get a space for enjoying, playing, joking and other purposes. So in that case it should always free for everyone.
Bill payment: Some may take late to pay extra bill. In that case you take a fixed date to pay it. If anybody fails to pay it in exact time, if a proper reason behind of it that is considered otherwise he may be fined for it.
Rent can increase
If you get a suitable apartment to rent, don't forget that rent prices are not fixed. Increase of rent prices into two ways :
Income based increase: If you rent an income based apartment, your monthly income determine your rental payment. Your rental prices increase when your income increase as well. If your income is fall the authority take decision either you are able or not to stay here.
Periodic increase: Periodic increasing depends on your leasing time. If you take lease for one year or six months, after the particular time rental prices may increase of same apartment. In this case you have to make a deal again with you landlord.
Co-signer engagement
As a first time renter, you can get an l perfect apartment in an easier way by bringing in a co-signer. Co-signer is somebody who applies for a loan with you and agrees to pay off the debt if you do not make payments. The co-signer signs your loan application with you and guarantees the loan from the balance.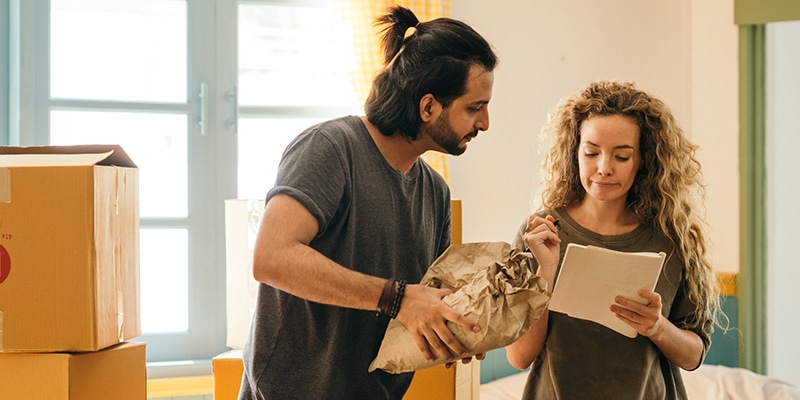 If you don't need a co-signer, consider collecting a few character references to write letters you can bring with when you turn in your rental application. Since you won't have a rental history, these can help persuade the property owner that you'll be a good tenant.
Community roles
Sometimes rental areas have particular rules in different cases such as pet restriction, visitors, quiet hours and others. If you don't know you may be fined for it. So you have to deal with landlord for freedom or about roles. Always try to maintain a good relationship with neighbours as if you get help from them at any trouble.
Lease renewing
If you don't need to move up your lease automatically renew in some leases, otherwise you have to take a step for renewing your apartment for next period. If you fail to do it in proper time, you can leave with cogent fine. You have to keep remember about it.
Finally, it may worse to take one year lease in an unfavorable apartment. To remove this confusion you have to take described steps. It is not a big deal but it is one of the major part of your life. The more you know about the process, it becomes easier to you.