For a brick-and-mortar service, shipping concerns vary. They are quite a handful if you do not have a proper solution for them. Logistics could be a burden if you only run a small business without a decent structure. Regarding the paperwork, you must fill out every time you deliver stuff overseas, such a stage is a burden. We should get rid of logistics and have someone do it for you.
You read it right. Since containers cost quadruple the price before Covid-19, it's challenging to take on the logistics yourself. Therefore, services like Amazon FBA are a lifesaver.
Let's follow the definition below about FBA, how it works, and how it can help you improve your business development.
Then, we will explain how it can be implemented by manufacturing in Vietnam.
What is Amazon FBA?
FBA (Fulfillment by Amazon) is a type of assistance for Amazon sellers where Amazon supplies the goods.

Products are shipped straight from a seller (or a seller's supplier) to an Amazon warehouse. Products are kept on hand by Amazon, which then ships them to customers (usually via 2-day Prime shipping). Amazon, in particular, encourages efficient customer service. They offer round-the-clock customer support and exclusive access to one of the world's biggest and most sophisticated fulfillment networks.
The benefits of using Amazon FBA
FBA service was born to support Amazon sellers, whereby sellers here only need to sell, and Amazon will help you handle the delivery. Thanks to this support method, you do not need to prepare a warehouse or worry about shipping and receiving goods. All had support from Amazon. When you have an order, you just need to send it to Amazon. They will pack and ship it for you.
Save time, unlimited quantity of goods: FBA is built to have full control of the goods at your fingertips, and there is no limit to the number of goods you send to Amazon. Amazon puts you in control of the tiniest details, so you can save loads of time to focus on your sales.
Products are sent to customers in the shortest time.
Goods are stored, preserved, and cared for by Amazon to give sellers more peace of mind.
Friendly Fees: The FBA service fee includes shipping, which means you don't need to pay extra shipping or fees for the Amazon Prime service. However, your order may be subject to additional charges such as sales or other service charges.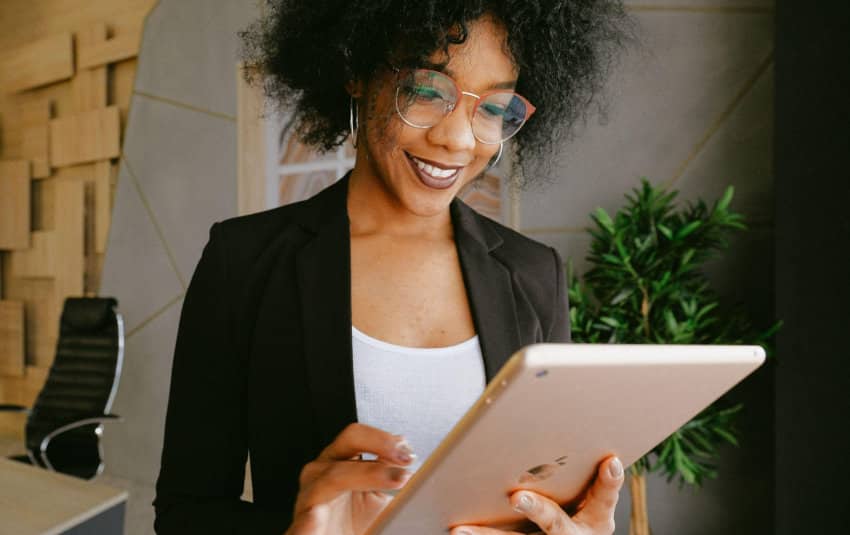 In addition, through FBA sales, you will receive more support from Amazon in customer care, specifically:
You don't have to worry about customer questions going unanswered or being stuck on your computer for hours answering questions and dealing with issues that arise. Amazon will handle all customer issues, including refunds.
Any damage or loss to your goods will be reimbursed by Amazon.
Buyers enjoy 24/7 customer care and Amazon's return support if it's an Amazon FBA sale. This gives customers peace of mind to choose your product over your competitors.
Amazon FBA from Vietnam vs China
China usually comes before Vietnam on the consideration list. We all have to admit that China is many steps ahead of Vietnam in terms of its advancement in technology and workforce. China has the right manpower to get things done according to your demand. It's also a reliable destination for big business owners to source products. Lastly, China is home to a great variety of products.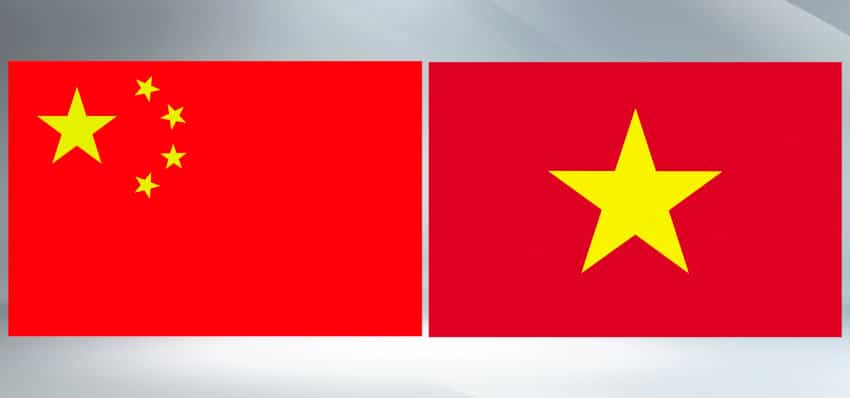 However, that doesn't mean China has no cons. Even though China is well-developed in manufacturing and sourcing, it's not for everyone. For small businesses, the first thing that comes to mind is to be able to optimize the budget as much as you could. And Vietnam does offer such an advantage.
Vietnam offers cheap labor costs, with a workforce with the capability of working with both domestic and international businesses.
Vietnam also has advantages over China in some specific product categories. The most outstanding ones are wooden furniture, cashew nuts, and wicker/rattan/bamboo/sedge items.
And a few other stuff that you may be interested in. Make sure to check the video down below as we will be mentioning:
A personal POV about Amazon FBA
Top products in Vietnam
How to source products from Vietnam
Challenging in 2022
And more
However, it's undeniable that China has other advantages that encourage every decision-maker: Alibaba, strong scaling capability, high-quality products, diversity, and a vast supplier base.
When sourcing products for a business, business owners usually consider a few criteria: importing price, labor cost, product match.
If you want to do sourcing and manufacturing products in Vietnam, you can find reliable sourcing agents, send them your product specifications and MOQs to know if you can relocate your production and stop sourcing in China.
Get in touch with the Movetoasia sourcing team to find out if your product category is eligible, where you can find factories, private labels and export from Vietnam.
Pros and cons of Amazon FBA
To begin using FBA, we must understand its lack and capability.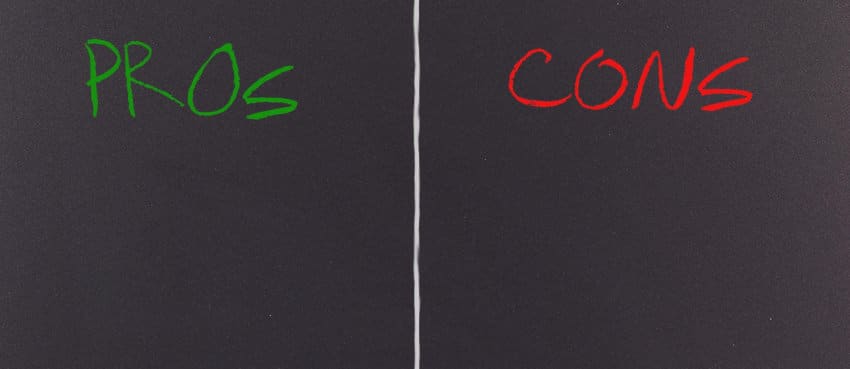 Pros
Huge access: Amazon is one of the oldest and largest retail e-commerce websites in the world today. The number of people accessing this website every day is up to several tens of millions of people. Therefore, the FBA business can take advantage of the huge traffic to help you have a large customer base.
Convenience: when doing business in the form of FBA Amazon, you will be supported in every step, from storing goods, and packaging to shipping. This will save you a lot of time, effort, and labor.
Multi-channel: Not only users on Amazon but also online businesses, Online stores can also use Amazon as a distribution unit.
Legitimacy: One of the reasons that help Amazon grow is its prestige and quality. So Amazon business stores are very trusted.
Customer support: Amazon has always been attentive to its customers and has a great customer care policy.
Cons
High cost: For Amazon FBA business, you will have to pay 39.99USD/month basic fee and 30% of product value
Long preparation time: It takes a lot of time to prepare for Amazon business
Competition: The number of sellers selling the same item on Amazon is high, so the competition rate is high
No customer information: Amazon does not allow customer information to be displayed, so it cannot maintain long-term relationships with customers, as well as remarketing.
Hard to build and risky
How to sell on Amazon FBA effectively from Vietnam ?
Market analysis
Find out more about the top Amazon sellers in your target market by visiting the Amazon website. The initiative every entrepreneur should take is to do as much research as they can about the products they want to sell.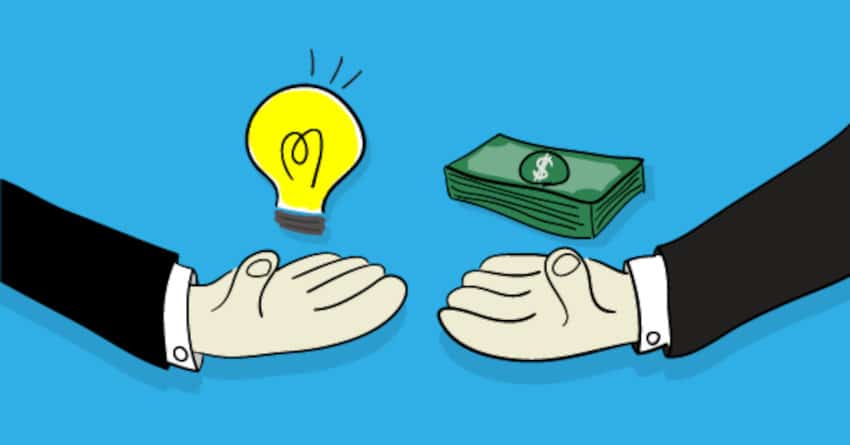 Firstly, product popularity typically changes with the seasons. For instance, items like souvenirs swiftly disappear off the shelves during holidays. Secondly, competitiveness has a huge portion in defining success. For example, sportswear brands like Nike and Adidas have a great empire in the sports industry. If you don't want to compete against them, you should sell any other sportswear they don't provide.
Selecting a product to sell is difficult, especially if you are just starting. I would recommend Looking at how different products are ranked; if they are at the top, there is a lot of competition. Contrarily, there is less competition for products with low rankings. However, keep in mind that selecting products with poor rankings could harm your company because excessive inventory expenses could result in a recession.
Moreover, you can use services like AMZ or Unicorn Smasher to receive necessary data such as monthly sales or competitive rankings.
Combo
The likelihood that a customer would choose your product is low if there are other vendors on Amazon offering the same category of goods.
By making a new bundle catalog, you can get around this. Make a product and gift combination, for instance. This enables you to show up when consumers search for the primary product and can still see the other related products on the same page.
Branding
You need your brand if you want to distinguish yourself from the hundreds of thousands of other Amazon sellers. This requires that you get ready by thoroughly comprehending your target market, understanding how to position your brand, and developing a consistent style in your photos, titles, and product descriptions.
Effective SEO
Amazon is a large, highly competitive market, so as a newcomer, it is difficult for you to appear in the product category.
Like Google, Amazon is also a product search and ranking engine. You can achieve a higher position in search results by researching the keywords people use when searching for your product.
Having the best image quality
Amazon requires the main product image to only show the product (no people, text, etc) on a white background. You can then add up to eight photos depending on the product category.
Your image is the customer's first impression of the product. Make sure they are authentic and perfect.
Product Title Optimization
Amazon allows up to 250 characters for titles, but that doesn't mean you should use all 250 characters.
Try to keep your product title short but still include your main keyword in the title.
Try following the formula: Brand name + product name + key features
For example : Nike running shoes, light gray, Men's size 10
Answering customers' inquiries
One of Amazon's unique features is the Q&A section. Anyone can submit a question about a product, whether or not they've purchased it, and anyone can submit an answer, whether or not they've purchased it.
Increasing the number of good feedback from customers
Any shopper tends to choose products that have a lot of purchases and good reviews from old customers.
Give your customers the best buying experience to build a reputable and quality sales page!