Cost of living in Philippines: How much it cost to live there ?
Moving overseas is not a new tradition. It has been followed up by people since quite a long time ago. People move from one place to another even overseas in search of advancement and high-quality life. Some times people also choose to move overseas to live an expensive life in other nations having a high exchange rate as compared to yours. So, that you can spend a great living experience over there.
One of such nation which is most favorable to move from your home nation is the Philippine. But still moving to any new country you must be looking for the best guide which will provide you a full information about the best residing place in Philippines and the main thing is the cost you have to pay there to have a decent life. Living does not just mean having a place to leave, it also includes your food, clothing, daily needs, taxes, etc. So, here is a full guide for you about the cost of living in Philippines within your budget.
Q&A : Cost of living, budget and expenses to live in the Philippines as a foreigner
🏞️ Will I be able to afford a healthy lifestyle?
Absolutely. The Philippines offers everything you need to maintain a healthy lifestyle – from awe-inspiring jogging routes in the nature, to cheap gym memberships and fresh healthy foods.
🏠 What is the cheapest accommodation option that the Philippines offer?
Although it might sound unusual to most Westerners, but the cheapest option to reside in the Philippines is on a beachside. For instance, a traditional bamboo house some minutes away from the beach will cost you not more than $100 a month.
💰 Is there a possibility to have an affluent lifestyle in the Philippines?
Sure. The Philippines is a highly diverse country that offers both affordable living options, and high-end lifestyle. Posh villas, condos in luxurious residencies, or world-class hotels are waiting for at the price that is much lower than in your home country.
Best cost-effective places in Philippines to reside
Moving to Philippines itself is very cost-effective since living here is very cheap and is a lot affordable. If you are moving from a dollar holding nation than even an average amount earning person can spend a sophisticated life over here. There are several places in Philippines to reside with cost-effectiveness. The best among all is Merkati Manila where you can spend your month in the full budget of $800 per month. It includes your all day today charges. It will cost you very low but still will provide you a high-quality life.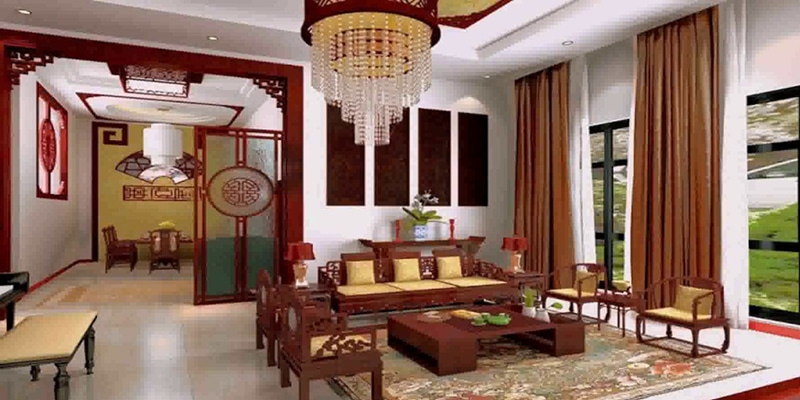 Another best city in Philippines to reside is Dumaguete city where you have to pay PHP 18000 – PHP 20,000 which results to be around $350- $ 400. Other best cities to reside here are Davao City, Bacolod City, Tarlac City, Cebu City, Lipa City, Baguio city, etc. These all cities are very well developed and cost-effective to live in. You can find all the required services over here for your daily use. If you will reside in these cities then your daily charge will be just $9.71. This is the main reason why people love to move to Philippines. The exchange rate is around 50.19 which makes even an average hearing into a rich one.
Food cost in Philippines
Wherever you reside the thing which you prefer the more is the food of that place. It is the daily requirement of every person where ever they go. The food items found in Philippines are so natural and pure that it is highly beneficial and even is preferred by newly moved people as well. If you wish to sustain a healthy life with the best quality food you don't have to pay much. Your total charge will be around $ 100 per month for the healthy meals. The famous food that is served here is fish, pork, and rice with high nutritional value.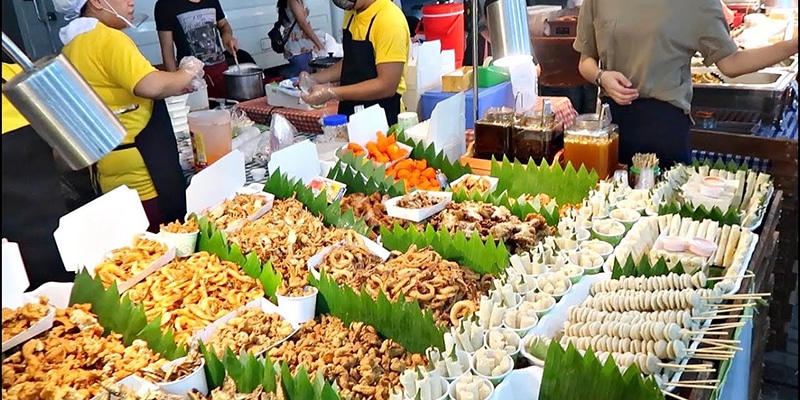 If you wish to have any outdoor foods or snacks in some branded places like McDonald's you just have to pay $3 for every meal. So, even if you have $200- $300 per month allocated budget for food alone then you are going on a have the best items in the Philippines.
Residing in a hotel in Philippines
The hotels in Philippines may be costlier for the native people but still seems to be much reason for the outsider. The starting price for one night in a hotel is around PHP500. If you wish to stay in expensive hotels with luxuries than you just have to pay around $25-$50 per night. If you wish to stay a bit longer than obviously the price will be deducted. All the other things like eating in restaurants and other additional services are also extremely low here.
Cost for Long staying in rented houses
You can find tremendous options to either live a prosperous life or even an average life that all depends on your budget. If you wish to enjoy a luxurious and expensive life over here in a million dollars hotel you just have to pay $2000- $3000 per month which is quite cheaper as compared to the luxury services provided here.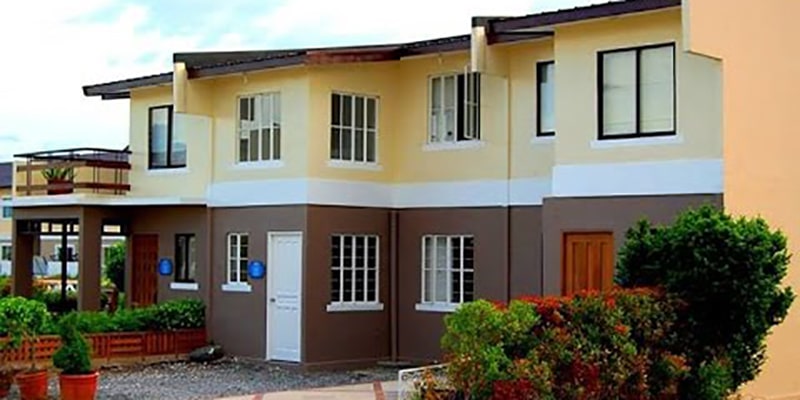 If you wish to live peacefully in the beachside bamboo house you don't have to pay more than $100 per month which is the cheapest residing place available. You can comfortably stay here with a wide variety of living places.
Urban life cost
The urban life is also cheap here as other living options. The best urban sites in Metro Manila are highly affordable with a low cost of $100 to a high cost of $800. Finally living in Philippines won't cost you high and is very cost-effective. The price that you pay for an average survival in western countries can lead you to stay an expensive and luxurious life in Philippines. Thus if you are moving here from a western side to reside in the city area you won't be charged high but still, the cost can be a bit more for the natives.
Thus, the Philippines is not only the best moving destination overseas but also the best place for spending the vacations. There are several ancient places and pilgrimage here to visit. You can visit several famous beaches here. Even if you wish to spend a peaceful life beachside than you just have to pay them half of what you will be paying in the main city. You also can enjoy the famous and spicy dishes found here. The peoples with diverse nature adds to the beauty of this country. So, concluding overall it can be stated that Philippines is a very cost-effective country to reside in. A total budget of $800-$1200 is well enough for residing in Philippines with the best services.