8 Things to Know About Health Insurance in the Philippines
Health is wealth. It is an age-old saying but its truth will never wear off. One can plan and prepare for life and earn enough wealth to acquire all the possible comforts but all of these efforts go down the drain if one's not healthy enough to enjoy them. Therefore, the civilized nations of the world put great emphasis on providing the best health care possible to its citizens. A health society will ensure that the country gets maximum potential out of its manpower.
This judicial utilization of resources has been the key to success for every economically developed country. Health insurance plays a vital role in this regard. In this article, we will discuss some of the important things one needs to know pertaining to health insurance in the Philippines.
Q&A : Health insurance in The Philippines for foreigners and expatriates
⚕️ Will I get medical insurance at my workplace?
Most employers offer their workers medical insurance at the expense of the company. This condition must be written in your employment contract, so make sure you are all covered when getting employed at a Filipino company.
🥇 Should I choose private or public health insurance?
It depends on your finances and your readiness to spend more on your insurance. Many freelancers and foreign entrepreneurs opt for private insurance companies, but it is up to you to compare various options and choose the one that works best for you.
🇵🇭 Is healthcare system developed enough in the Philippines?
Yes, especially compares to its neighboring countries. You will get high-quality medical assistance for both regular checkups, and in case of serious injuries or diseases.
Qualification
The Philippine healthcare insurance corporation was established in the year 1995 to provide universal health care benefits in the country. It is a government-owned and run organization and is completely exempted from health.
Those who benefit from Philhealth are divided into six groups which are members of the formal economy, members of the informal economy, members who do not have sufficient income or indigent members, sponsored members or those who constitute the lower-income segment of the informal economy, lifetime members who have already paid their due share of 120 monthly premium contributions and senior citizens who are not covered by any membership. Foreigners also avail of this coverage and this is one of the main reasons why the Philippines has become a lucrative post-retirement destination.
Contribution
A quarterly, semi-annual or annual contribution is to be paid to avail of the health insurance services. The values of these contributions depend upon one's status of stay in the country. If you are a retired foreign professional than the contribution to be paid is slightly less than that of an individual who is a working foreign citizen. The system that delivers healthcare is called HMO (Health Management Organization). The majority of the employees working in the country have the right to access this service and it is a part of the employment contract given to them by their employers.
Terms
There are some terms that the government expects everyone looking for health insurance to meet. Depending upon one's status of stay, a certain minimum number of contributions are required to be made so that the services can be availed. The best way to go about this is to register one's eligibility as soon as possible. Before signing up for work for any company, it is sensible to go through the terms of the contract and to make sure one gets information about the HMO. Ideally, this should be done before landing in the country. When traveling for leisure purposes only and not for work or residence, then the way to go about it is to organize travel insurance that covers medical expenses too.
Private Insurance
In order to gain the internationally acceptable services of privately run hospitals, private insurance will need to be bought. Those who seek this are usually freelance workers, or self-employed or working in companies that provide these private options.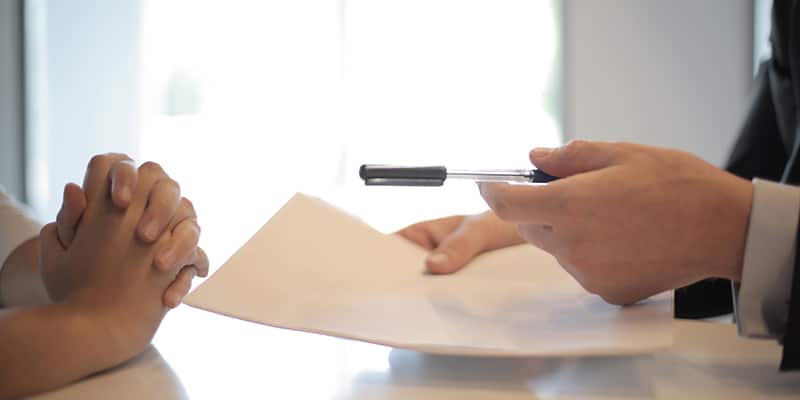 Immediate family members, not covered by the government scheme, can also avail of this sort of insurance. There are multiple benefits of such insurance namely, world-class facilities. Laboratory services, cash assistance in case of loss of livelihood after an accident, hospitalization, and surgical intervention.
Public Insurance
PhilHealth covers the sphere of public insurance. Its domains include both public as well as private facilities. Comprehensive benefits are rendered by Philippines public insurance strategies including, inpatient/outpatient services, surgical assistance, maternity leave coverage and benefits, coverage in case of natural disaster, rehabilitation services.
Cost of Insurance
The cost of insurance obviously depends on the service you are subscribing to. As mentioned previously it also depends on the status of one's stay and the duration of it in the country. The average cost of the public insurance system ranges from about 50 to 140 American dollars. The cost of private insurance varies depending on the company one chooses to attain it from. Paying ahead of time to make sure that the demands of the insurance are met before one relocates is a sensible plan to adopt and stick to.
Signing up for Insurance
There is a procedure that needs to be followed in order to sign up for Philhealth. The salient steps of this process are, visiting any branch of Philhealth outlets or the nearby local health insurance office, understanding and filling out copies of the registration form, submission of the registration form, getting one's Philhealth ID card or member data record either in person or by mail and finally paying one's premium contribution by using the ID card number.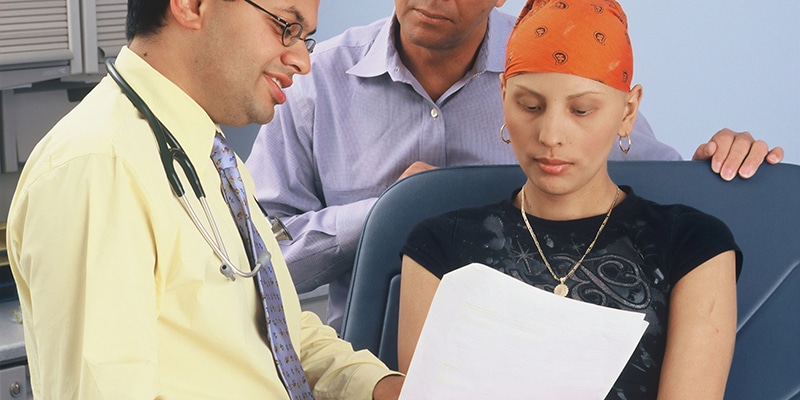 For enrollment in private companies following their guidelines is a must.
Health Card
If one commits to Philhealth, then the issuing of the health card will make one a registered user and member. This being a government-issued card, it has other benefits too such that it can be used to even open a bank account. If one has taken the alternate route of relying on private companies to provide them with the insurance, then close coordination with their provider is vital. They will keep them in the loop as to what their requirements and demands are and how to best adhere to them.
All in all, like all other sectors of the country the health sector is going through reinvention as well as growth at the same time. Some facets that could be improved such as closer examination of the memberships to determine that marginalized groups are not neglected, streamlining of procedures to improve the reaccreditation and reimbursement systems. This will mean that more and more potential suitors will appreciate the undeniable beneficial effects of the system and become a part of it. For any foreigner looking to enter and stay in the Philippines, a close examination of its insurance systems will provide a good insight into the smooth operational capacity of the country.