Send money from/to Philippines: rules for sending money for Philippines …
If you are moving overseas and earning over there with your family left in the native town then the first and the foremost thing that you will consider is the different ways of transferring money to their family. In this case, especially, we are talking about the Philippines. Since the cost of living in the Philippines is quite low compared to many nations so you will be able to save a lot but still, the currency is strong and does not amount much.
But on the same hand if you are receiving your daily expenses from your dollar catchy hometown then you could have double the amount in PHP.
Now first let's discuss the several other measures to transfer money from/ to the Philippines.
About banks in Philippines
The central bank of Philippines is Bangko Sentral ng Pilipinas(BSP). It is the main body that looks over all the remittance related rules and regulations either it is held by any banks, remittance company, or remittance agents as per the stated rules and regulations.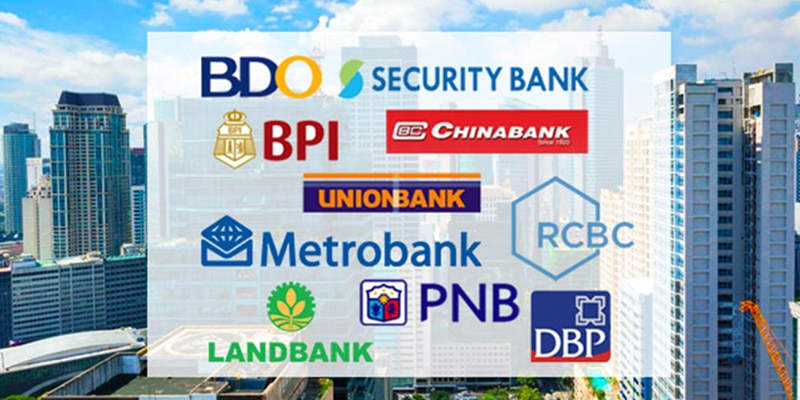 The basic points written by BSP for fund or money transfer abroad are:
For a Filipino, it is quite easier to talk in and out of the money from wherever and whenever they want easily in PHP to 50,000. In excess of this amount if any required you can ask it to BSP through prior written notice.
For cross border transfer that includes foreign currency. The foreign currency it is to bring out or given in then the limit for it is up to USD 10,000. And for such declaration, prior written legal notice is a must.
Q&A : Transfer and send money for foreigners to and from the Philippines
💰 Is it possible to make transactions in a foreign currency in the Philippines?
Yes. Most banks allow international transactions in some foreign currencies, such as the US dollar. However, make sure that your bank account supports multiple currencies before initiating a transaction.
📝 Will I need to provide any documents or sign any papers if I need to make a big international transaction?
Yes. If you need to transfer more than USD 10,000, you will be obliged to obtain a legal notice BSP – the Philippines' central bank. Apart from that, all transactions exceeding USD 7,600 must be reported to the anti-money laundering council in order to be eligible for approval.
🚀 What is the fastest and easiest way to send money abroad in the Philippines?
Online banking and online money transfer platforms are highly developed in the Philippines. You can make all transactions online from the comfort of your home.
Documents required to send money overseas
If a foreigner or any newcomer makes a transaction of USD10,000 or any currencies equivalent to it then you must take a written legal notice from the BSP's " foreign currency and other FX eliminated bearer monetary instruments declaration form" which you can either fill by visiting the bank or can be filled up online through the website. The native people of the Philippines are taxed for any foreign income. But the none residencies are taxed only on the income generated by them in the Philippines. If you are making a transaction including USD7,600 then you must report to the anti-money laundering council.
While making any international transaction the fees charged by the bank is around PHO150-PHP200 which equals to USD3-5. The bank also charges you an additional $25 for any foreign transfer.
Making transactions in the Philippines through prepaid and credit cards.
You can easily use your Master area and Visa in the Philippines. For this, you will be charged for foreign transaction fees which is around 3% per transaction depending upon credit card limit. That results around $90 paying for a transaction of around $ 300. The debit cards that you can use here are: paymaya visa, Amore Visa prepaid, Gcash MasterCard, etc..
All to know about ATM limits
The international banks represented in the Philippines are: HSBC, Citibank, and ANZ. You have a certain limit of daily transactions here. You cannot withdraw whatever amount in a day. Every bank has their own rule applied in the transaction limit and maximum one-day withdrawal.
Online services for money transfer
The Philippines is one of the most remittance-receiving nations. The online transaction method is more liked by the people here to send or receive the amount. The Philippines has almost 112 banks that provide the service of online transactions and 54 of them provide mobile services. Online services are the most preferred transaction process because it is done in no second right at your home without standing in a long queue.
Transfer money to abroad
The Philippines has made a strict guideline for receiving any gift money. Any gift money of more than $4,795 has a tax of 6% while performing international transactions. This tax has to be paid by the natives while sending the money out of the nation as well.
Transferring in the form of virtual currency
As the cryptocurrency is well known nowadays that is why converting into virtual money and then transferring may also help. The virtual currency here is low and even regulated by BSP. It has normal regulations for VC exchange. Here the companies are involved in changing virtual currency into fiat currency. BSP is also required to register as remittance or transfer companies for domestic cryptocurrency. In order to transfer virtual currency, you must have an exchange license issued by the central bank of the Philippines.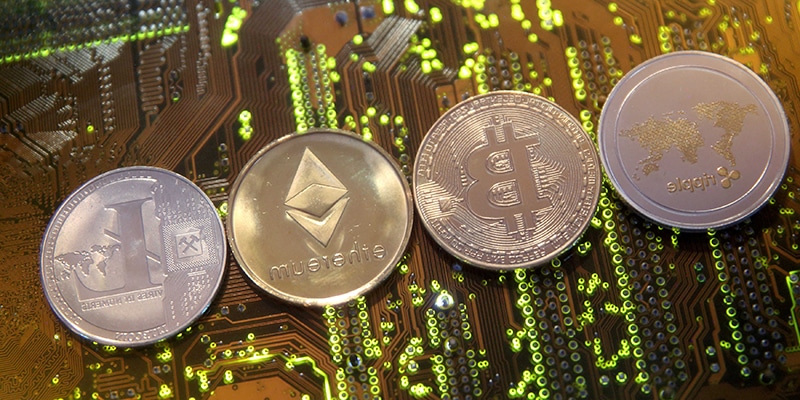 So, although having known all the guidelines it's compulsory to abide by them strictly if you need to do a transaction. The money sent to foreign nationals from the Philippines is not as beneficial as it is to receive money from abroad. This is because of the exchange rate of the Philippines i.e. 50 .18 for the US dollar. So, your money has a chance to get doubled even after cutting the applied transactional taxes. While sending money it gets minimized in amount and the additional taxes cut it more.
This, above mentioned were the several methods which can be used to transfer money from the Philippines to any foreign nation. You can also use sticpay's' specific features. You can use several mentioned legal ways that have been fully authorized by the central bank of the Philippines. But always make sure of the fact that you are never involved in any kind of spam transfer. Never try to get involved in illegal ways to transfer money to lower down the commission taken by the banks and if such currency is caught internationally then your visa and passport might be sealed. Then you will be neither able to return back nor you can earn here. So, follow up all the transaction rules as per given in the BSP guidelines as a Bible.