Find a job in Philippines : is it possible to find to relocate there ?
When you are moving overseas the thing that you must consider is about the earnings. Once you are settled with what you have brought from your home, now it's time to get a good job and earn to fulfill your further desires. If you are transferred by your company or being paid in dollars then you are going to have a luxurious life but if you are settling down or moving into Philippines then the first priority for you should find a job first.
Q&A : Find a job and work in The Philippines as a foreigner
📈 What industries are the most promising when it comes to finding a job in the Philippines?
As an expat, you will have higher chances of employment in the tourism industry that is highly developed in the country. Another way is to establish your own business, be it a marketing agency, or a retail store.
🤔 Are foreigners more sough-after candidates than the locals?
Not on all workplaces. When searching for a job in the Philippines, you will have to compete with the locals on the same level. However, you are most likely to have at least one advantage over your Filipino competition – foreign language skills, being a native of one of the European languages.
🎓 Do I need to have work experience before starting to search for a job in the Philippines?
We would recommend gaining some work experience before coming to seek a job in the Philippines, as the competition is very high in the country. Actually, there is more demand than supply on the employment market in the Philippines, so make sure you have a competitive CV before coming.
Job opportunities in Philippines
Job opportunities in the Philippines are not high or appropriate with respect to the unemployed people here. The ratio of people seeking jobs to the job opportunity has huge variation. If you are seeking a job in the Philippines as a newcomer it might be more difficult than you as compared to the natives. The country is highly dense with a great number of job seekers.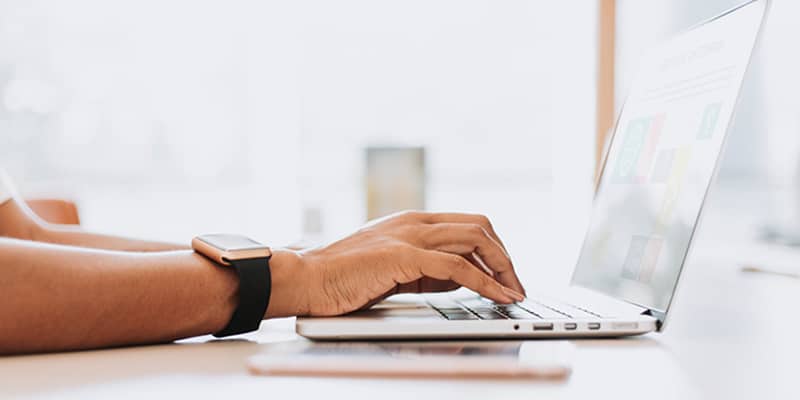 This would be the best place for coming from a foreign nation and residing with dollars in your hand or coming for a vacation. For these purposes, the Philippines is a really cheapest place but for a job opportunity, it would be a lot difficult for you especially when you are moving in from a foreign nation. Let us first find out the things that you must consider before seeking a job here as an immigrant.
Search as many as possible jobs online and apply for all as per their requirements.
Maintain an attractive resume with a high profile and all the qualified documents to give a good impression at the workplace.
If you are planning to set a small shop or business, first of all, clarify the budget and demand of the respective product in the market.
If you are a student who came to acquire a degree or something like that, you can get a part-time job easily over here.
You should be up to date with the vacancies and other job opportunities available in the current context.
You can also advertise your skills and performance in various sectors or any specialized sector of your with past experiences.
Working as an employee in Philippines
Either you work under a company and any other service-providing sector or you have your own business, both the conditions will be called as a job. When you work as an employee i.e. of you provide services under different companies, you will be having a fixed working schedule with a fixed salary. In the Philippines, since high competition exists for a professional job, you must be a master in the field to grab it in your hand.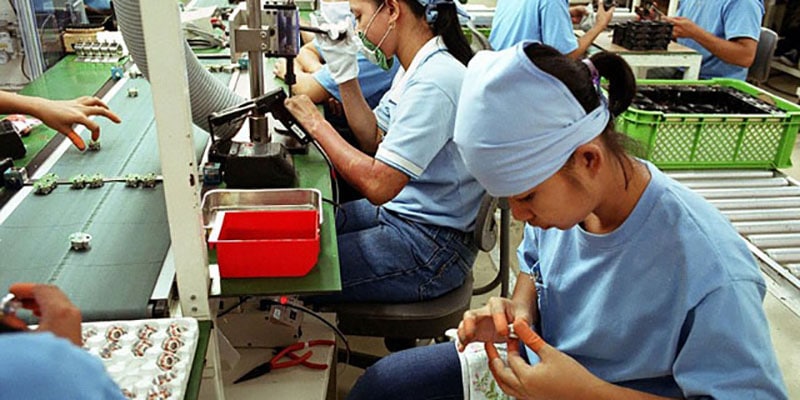 Other than professional fields, you can also get nonprofessional jobs as well where no qualification is required. But still, both of these fields have a high competition. Let's have a close look at the different job sectors where you can find a suitable job for yourself.
Professional Sectors: While talking about the professional sectors. You have majority job opportunities over here. The professional sectors require highly skilled persons. Here you will have to compete with the Filipinos who themselves are struggling for daily wages. But once you get a job the other services and needs are quite cheaper.
Tourism industry: In the race of grabbing the professional jobs, people forget about the other available natural resources around us. Philippines is full of natural beauty and beaches and hence the possibility of tourism growth is very high. So, people must try to seek a job in the tourism sector like a tourist guide or some other service-providing jobs. If you are moving from a foreign nation then you are also perfectly eligible as a tourist guide after you are well known to the place.
Establishing a business: Setting up a business does not mean establishing a big-budget business. A small shop of grocery, seafood, or any other products can be a business. Before starting it you must be well known about the market demand for the major products. You can establish a well-settled business here with a sharp mind.
Small part-time jobs: This is one of the most preferred jobs for the students who have moved in or are here in some training function that can generate their own daily income. You can generate your own income to spend on your daily needs and requirements. Moreover, the extra income can be sent to your home as well or can be added to your savings. This also can be one of the best job options for many immigrants. This part includes even working as a helper in any shops to being a guide in different experienced work sectors.
Seeking a well paid job is not a easy piece of work to be executed. It requires a proper qualification, interaction quality, and well trained person.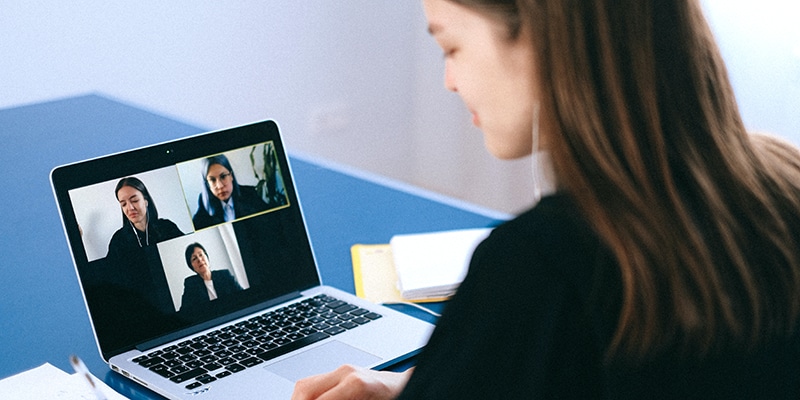 Moreover a job is a thing which do not comes to your footstep until and unless you make an extra effort in researching for it. So, always stay with a proper backup and well qualified skills. A perfect mind with good mindset and planning will also be able to set up a proper business here in Philippines. So, you must be enough smarter to grab the opportunities.
The Phillipines : perfect country to find a job in Asia ?
Thus, finding a job in the Philippines might be a difficult job but still not impossible. If you are seeking a job with a professional resume and qualification no matter from which nation you came, you will surely acquire that job. For an average earning you can easily acquire a job in any of the market stores, volunteering, NGOs, etc. But then your monthly spending might be limited. So, try to acquire the best job that suits your resume and qualification. Thus, job opportunities are available if you properly seek for it, and although being difficult to find you must do proper research for it.