Here are 10 Tips to learn how to set up a company in the Philippines …
In 2019, Philippines witnessed a sudden rise in its ranking in the annual Doing Business Report, released by the World Bank. The archipelagic country in Southeast Asia jumped from 124th position to the 95th spot, ahead of Sri Lanka and Fiji. In the list of ASEAN ease of doing business, it is ahead of Cambodia, Laos and Myanmar. The Philippines endorses an emerging market and favourite tourist destination. It is also the fifth richest country in Southeast Asia according to their GDP and per capita value.
Owing to its growing GDP and economy, this country is becoming a preferred location for opening new businesses.
Q&A : Setup a company and incorporate a business in The Philippines as a foreigner
📈 What are the most promising industries in the Philippines to open a business in?
The Filipino economy is growing at a fast pace, which makes this country a perfect place to open a business in. Some of the most rapidly growing industries are food cart franchises, e-commerce, vacation rentals, co-working spaces as well as beauty salons.
💡 I have a creative business idea. Will it work in the Philippines?
The Philippines offers a vast space for creativity. However, always bear in mind the needs of the local population, and what problem your business is going to solve. If you adjust your business to local features, then any creative idea would work in the Philippines.
🤔 Will it be easy to find qualified specialists among the local Filipinos?
Sure thing. There are many educated and experienced specialists in the Philippines who are seeking a job. Besides, the employment market offers less vacancies than demanded, so finding the right employees for your company will not be a big deal.
If you are contemplating the idea of starting a business in the Philippines or have already made up your find of making the move, our top 10 tips to open a company in the Philippines will be beneficial for you. Here's our take on it:
Figure Out Which Businesses Are Profitable
The Philippines has various lucrative businesses that are expected to grow further in the near future. If you are planning to open a company in the Philippines, it would be better to conduct market research to assess if your business model is amongst the profitable ones or not.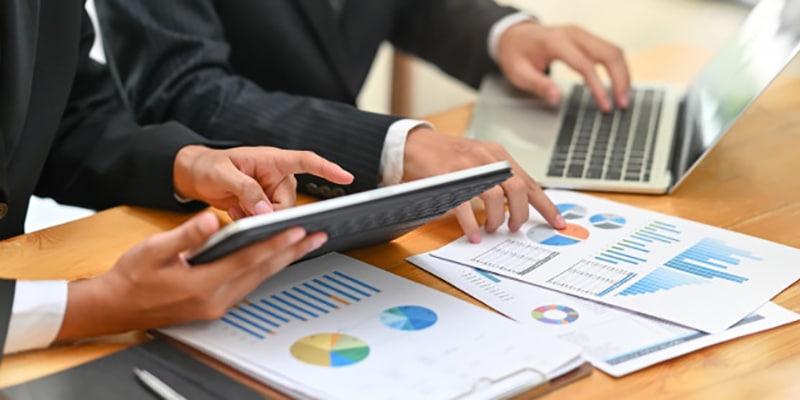 Some of the budding businesses in the Philippines are food cart franchises, online selling, AirBnbs, co-working spaces, beauty and nail salons and more.
Think Out of the Box
If you do not want to be another business owner, providing the existing services and goods, you are in luck. The Philippines has an accepting market that allows you to think outside the box. What you need to keep in mind is to decide your line of work according to the needs of Filipinos and not your country. If your product or service solves an existing problem then there is no reason that it wouldn't be profitable.
Analyse Your Competition
The Philippines is one of the most preferred locations in the world for starting a business. It naturally attracts a lot of foreign entrepreneurs annually. This means that while you are the liberty of deciding your line of work and setting it up in one of the islands of the Philippines, you cannot avoid competition.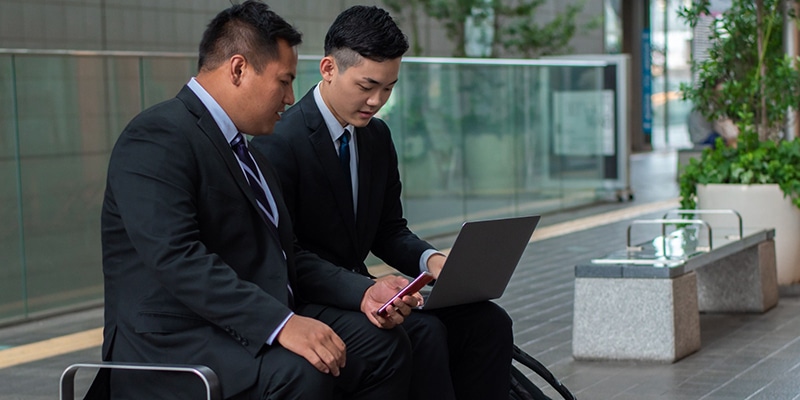 Filipinos do enjoy purchasing from foreign chain stores. So, if you are planning to open a small business, select your services and business location wisely.
Stipulate the Cost
Every businessman plans finances before establishing any settlement. While you will be calculating your one-time startup cost and ongoing costs, there are various other expenses involved when you are opening a company in a different country. Your estimations must include costs pertaining to the registration of the business, work permits and licenses, visas, and other variables that are decided by the government. There is a substantial cost involved in currency exchange that needs to be added to the total cost.
Compare Your Cost of Production
The Philippines is the right fit for you if you are into manufacturing. There is a low cost of production and decent infrastructure facilities. However, this cost of production is highly subjective. There are about 7641 islands that comprise the Republic of Philippines and the cost of production varies from island to island. Thus, you must do your research before setting a company in one of those islands.
Find the Right People
No matter how great your business idea is, you cannot run every operation on your own. Along with your fixed capital, you also need to find the right human capital. They are your true assets, especially when you are at an alien land. The Philippines has a big pool of talented individuals. It wouldn't be difficult for you to find the right people with core competency skills that complement your business model. You can even take the help of a native recruiting firm.
Apply for License and Permits
You are required to get yourself registered at various government agencies, including the Securities and Exchange Commission, Bureau of Internal Revenues, the Mayor's office and more. You need certain clearances as well before you begin your operations. Make sure that you have all the required documents and proof of funds required to file for licenses and permits.
Check your eligibility for special grants
In order to attract more foreign investment, the government of the Philippines often provides special grants and loans to the entrepreneurs. They recently introduced special visas and incentives act for foreign startups. The Republic Act No.11337, or the Innovative Startup Ac aims to remove financial constraints from small business owners and further the startup culture. With a little research, you will be able to find something that suits your needs.
Take Advantage of Free Marketing Services
The Philippines has various platforms like Wix and Shopify that provide free marketing. You can use the social network of these platforms to endorse your brand. This tip is highly beneficial for those engaged in eCommerce business. Target the right clients and make yourself popular without any added cost.
Be in the Know of Restrictions for Foreigners
The government of the Philippines favours foreign investment but they still believe in controlling their land. Philippine law restricts property and equity ownership by foreigners. In certain business sectors, you can only own 40% of the business. You must look for native ties which are reliable if you are planning to open a business here. This is a non-negotiable term.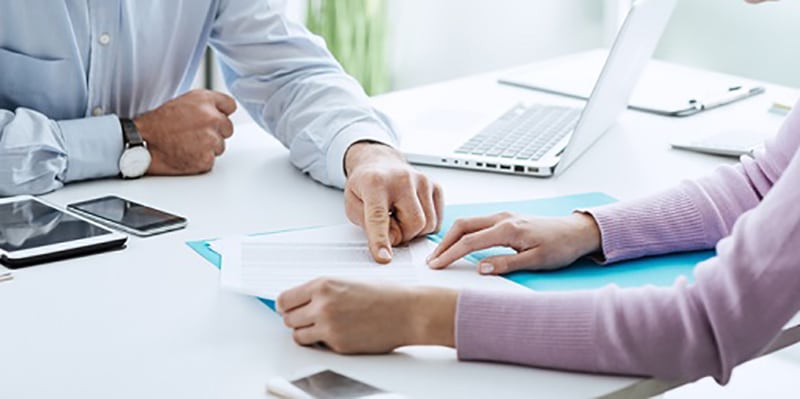 The Philippines is a rapidly growing economy with good infrastructure facilities. Foreign investors and entrepreneurs receive various incentives which help them to easily establish themselves. Filipinos are hardworking and talented. You will never be short of good human resource. With a consumer-driven society of over 100 million buying population, the Philippines is surely a good place to start a new business. However, no place is completely risk-free. While the Philippines does offer a good market, one can't be absolutely certain of huge profits. Therefore, read this article and take the tips. Do your thorough research and we are sure that you will emerge s a successful entrepreneur.