Are you thinking of relocating to Vietnam, the country typified by tree-lined city boulevards, an eye-catching coastline, and sprawling mountains? You have come to the right place. Get ready to learn everything an expatriate must know before stepping out, for example, everything to do with relocating, visas & work permits, housing, healthcare, banks & taxes, education, working, living, and relocation services.
Planning to relocate to Vietnam is not something you should do by yourself. You need some help from relocation service providers to move to this attractive country easily and efficiently. You will not wish to miss the opportunity to relocate successfully to this land of ageless allure. The bubbling markets, charming temples, fast-tracked streets, amalgamated with majestic mansions and skyscrapers will keep beckoning at you. They all create an impressive mix of traditional, colonial yet up-to-the-minute life, with a spun-out sensation of French subtlety.
But if you don't have the tips of relocating to Vietnam successfully, all these will remain but a dream. Don't fret, we are here to prepare you to move to a country with an energetic population, sharp in commerce, and bright yet breezy by nature. Let's get started.
Relocating to Vietnam : how it works ?
Whether it is your first time moving to Vietnam or you have relocated multiple times before, the process is what matters. You'll need to ask a few questions before making any move. You need to start by making initial preparations, for example, how to negotiate the relocation package.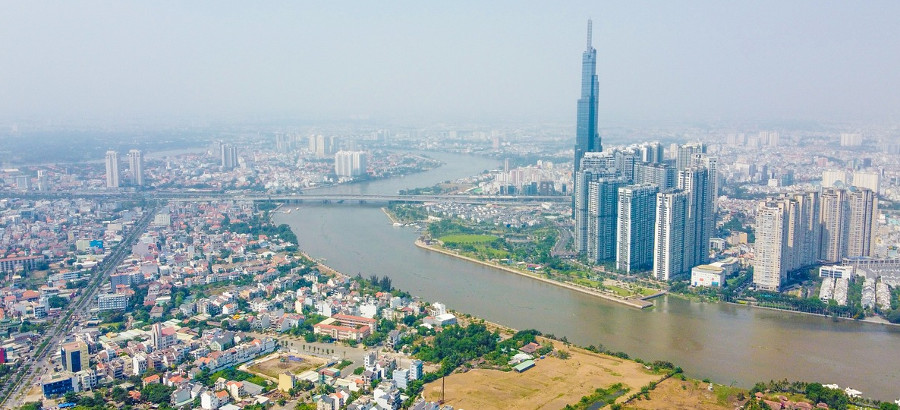 Deciding to relocate to Vietnam is a great step you'll have to make. But once you make this decision… what next? The question is: how is it possible to move your entire life to a new country altogether?
You'll need to head over to your travel notebook and create a super clear To-Do list of your travel plans. You need to organize them well so that you can get off to a relocating start even before you head to the next airport. Typically, you must factor in how you will move some of your household items to Vietnam. This includes how to plan the shipping process and storage at the point of arrival. Think about ways of saving some cash on the furniture you import that will be subjected to Vietnam's Goods and Services Tax.
If you have never toured Asia before, you may need to consider the vaccinations needed for Vietnam. This may be specifically essential for children of certain ages, especially those moving to Vietnam for a long time. Rules and regulations keep changing, thus you may need to confirm that your children have met all the vaccination requirements before heading out.

If you don't want to leave your fluffy puppy or that adorable cat behind, you need to find out all the requirements about traveling with pets to Vietnam in advance. Some factors to consider may include whether your pet will cope with the climate in Vietnam or whether you will have a legal permit to accommodate a pet in Vietnam or on a plane. This may also include whether you will manage to get their favorite food in Vietnam. You must figure out this in advance.
Visas & Work Permits for foreign workers
One of the major problems for people relocating to Vietnam is understanding the type of visa you require to move to this country. Moreover, knowing how to get this visa is another issue altogether. The following is the right information that takes you through this step by step:
Visa categories
There are different types of Vietnam visas as pegged on the objective and duration of your stay. For example, a tourist visa will give you 30 days stay in Vietnam as a single or multiple entry permit. A business visa will give you up to one year in Vietnam. You must get it by getting approval from the Vietnamese Immigration Department and via your sponsor (employer).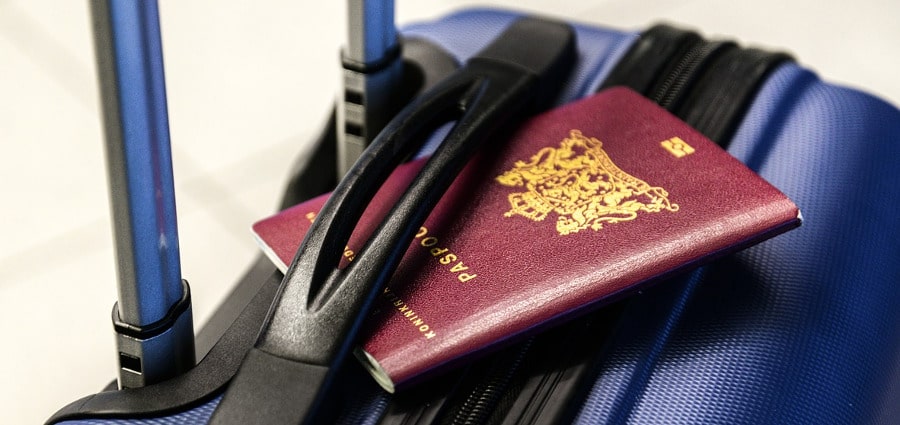 If you don't have a sponsor, you can apply for a 90 days stay in Vietnam. A diplomatic and official visa doesn't need any visa fees and you must have an official letter from your foreign mission or government office.
Applying for a Vietnamese Visa
Long stays in Vietnam will always require a visa. Therefore, you must submit your visa application in advance. You must provide these documents: valid passport, application form, a passport-sized photograph, criminal record, application fees, and an authorization document.
Work permit and residential cards
If you are planning to live and work in Vietnam for the long-term, a business visa may not be enough. You must have a work permit instead. The legislation in this regard keeps changing, so you must keep checking with Vietnam to remain updated always.
Housing in Vietnam : where to live ?
We understand how important it is to find a good place to live in Vietnam, especially if you are relocating to this country for the first time. Even if you are moving to Vietnam for your first time, finding a great and comfortable house is your number one goal all the time. Even though foreigners are not allowed to buy a house in Vietnam, you can still lease land, rent a house or apartment.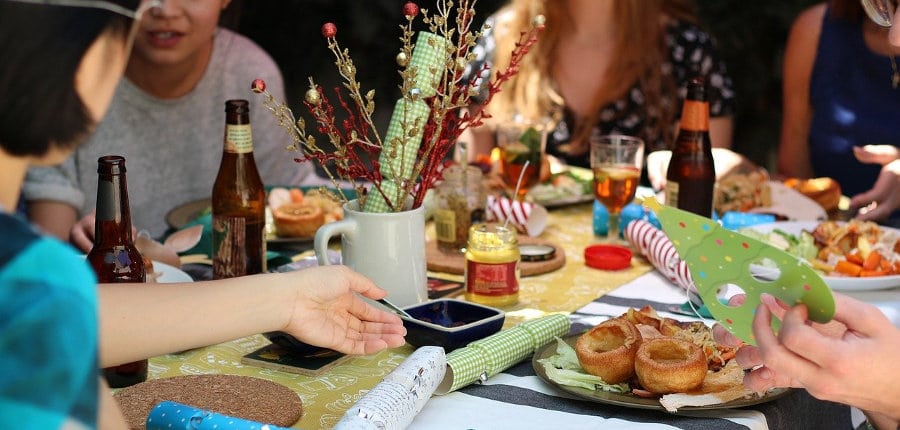 The following are some of the most important things to consider when it comes to housing in Vietnam:
Shared apartment
This is one of the most common types of housing you can find in Vietnam. The setup allows you to live with housemates in an affordable shared setting. However, you will have a private room, such as a bathroom. But if you prefer a shared kitchen and living room you can go for it. This type of housing is best if you wish to live with friends, relatives, or other ex-pats in Vietnam.
Serviced apartment
This is a fully-furnished apartment (with a bedroom, living room, bathroom, and kitchen). You may receive cleaning services and other extra amenities, such as the internet.
Studio apartment
This is where all the basic room needs are found in one usage place, such as kitchen, bedroom, and living room, aside from the bathroom.
Apartment for rent
You can rent a fully-furnished and spacious apartment if you are willing to dig deeper into your pocket. It may be a 1 or 3 bedroom apartment. It is ideal for a family with children.
House for rent
You can rent a house, which has a compound and a garden area. It is also ideal for family people, with children; people, who need privacy and comfort.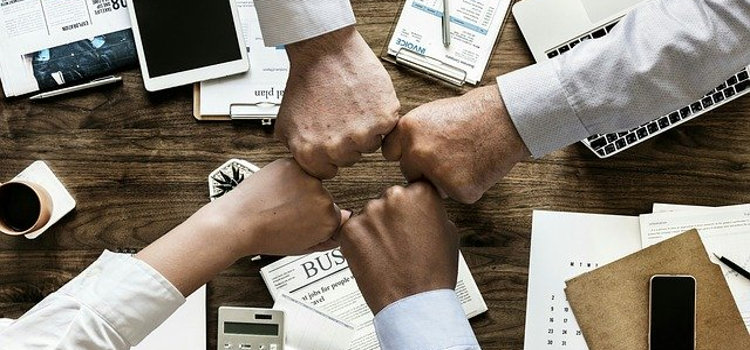 Healthcare and hospital in Vietnam
The healthcare industry in Vietnam is characterized by both eastern and western medicine. While in Vietnam, you can have access to both private and public healthcare services. However, many people in Vietnam choose to go for private healthcare services as most private hospitals are adequately equipped compared to public hospitals. You must consider securing private healthcare insurance coverage as this will give you a chance to enjoy healthcare services in private hospitals in Vietnam.
You need to get international healthcare insurance coverage that will enable you to access healthcare services in Vietnam. This should happen before you start your journey to Vietnam. Before anything else, ensure that your preferred healthcare facility accepts your healthcare insurance provider to avoid inconveniences. On the same note, ensure that your healthcare insurance coverage can cover you in other countries outside Vietnam because many expats consider receiving specialized treatment in countries, such as Bangkok or Singapore.
Banks and Taxes
Many banks in Vietnam are modernized as most of them have an English representative. It is also easy to find some Vietnamese banks with English brochures for foreigners, who don't understand local languages. Equally, some international banks are found in Vietnam, such as ANZ and HSBC. Therefore, it may be advisable to have an account with these international banks, which makes it easier to work with the bank in Vietnam too, without any need for further adherence to Vietnam's banking requirements. Many foreigners pick on Vietcombank as it offers favorable services to foreigners.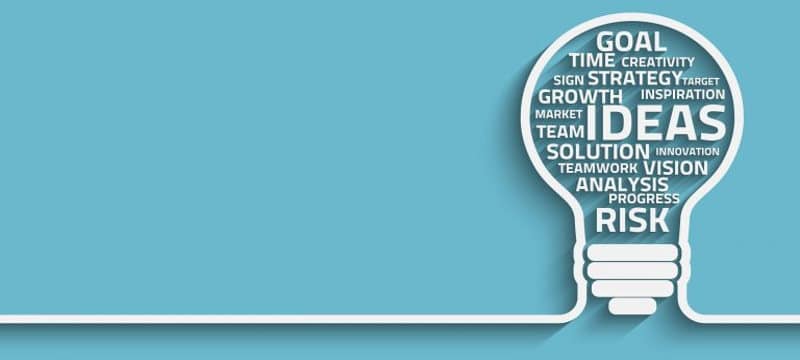 Opening a bank account in Vietnam may require a passport and a copy of your employment contract. This also includes an initial deposit, which ranges in amount from one bank to the other. Some banks may ask foreigners to provide a letter from the foreigner's landlord or a valid address, to prove their physical/work address.
ATMs are widely available in many locations in major cities and towns of Vietnam. However, it is rare to find an ATM in rural areas. Considering that Vietnam is more of a cash-based economy, it is
advisable to carry loose cash when operating far from town.
A foreigner residing in Vietnam for 6 months or more during one year, is renting a house, or has permanent residency, is considered a resident of Vietnam and is liable for about 5% to 35% income tax rate based on their income amount. Any foreigner, who doesn't fit in this category is liable for paying 20% income tax on every income earned in Vietnam.
Education for foreign families
Vietnam values education and many families ensure that their children go to school, starting from pre-primary, primary, intermediate, secondary up to higher education. Vietnam experiences a high demand for education. Unfortunately, the country cannot meet this demand. Thus, some wealthy families consider sending their children abroad to learn in advanced schools for more quality education.
So far, Vietnam is still undergoing reforms in the education sector, which is a sign of hope that the quality of education will rise with time. This is in as much as the quality of teaching remains low because of underfunding. English is also a second language for the Vietnamese.
Working in Vietnam
If you are hoping to start working in Vietnam, there are a couple of things that you must factor in before anything else. For example, you need to know that many expats are exempted from social security contributions. However, getting a work permit in Vietnam may be challenging because the government of Vietnam puts in stringent measures. You also need to understand the values and traditions of the people of Vietnam. You also must be ready to create strong working relationships with other business people in Vietnam.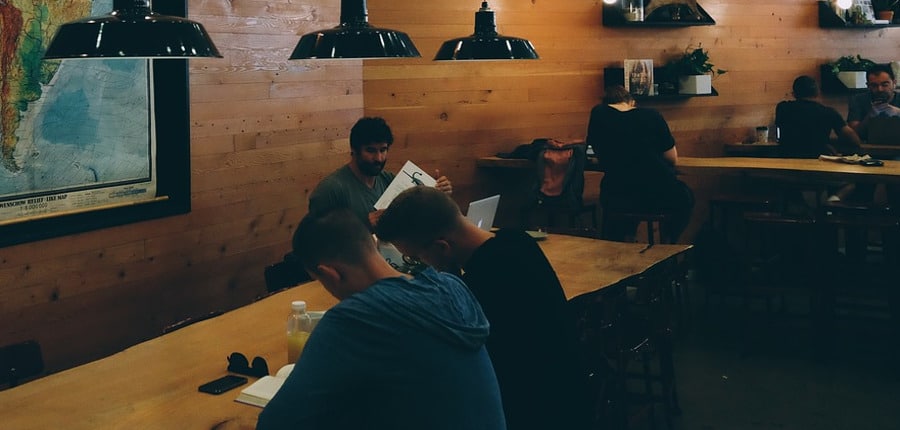 However much Vietnam experienced difficult times historically relating to war and global financial recession, it has managed to reinvent itself. Currently, Vietnam has a renewed economic system, which is coming out even stronger. Vietnam's economy is growing faster and stronger. It is mostly based on the exportation industry that many expatriates find job opportunities from, while in Vietnam.
The tourism and banking sectors are known to have plenty of job opportunities in Vietnam. However, the only challenge is meeting the required qualifications in these two industries. Equally, the language barrier is a common problem as many foreigners cannot speak Vietnamese, which is commonly used in Vietnamese workplaces.
Living in Vietnam
Life in Vietnam is characterized by different cultures and traditions. This is based on the fact that there are almost 54 ethnic groups in Vietnam, each sharing different cultural values. Moreover, Vietnam attracts many foreigners, who bring diverse cultures to the country. This means that, while living in Vietnam, you will enjoy limitless diversity. Moreover, the people of Vietnam are friendly and welcoming. This means that you will enjoy living in almost every part of Vietnam.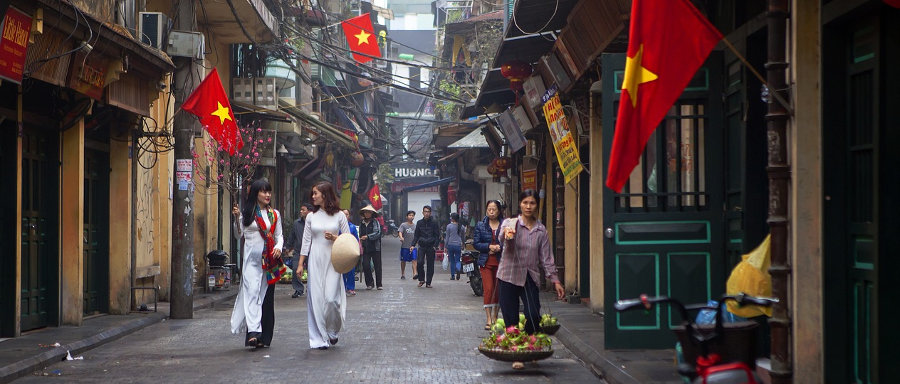 As a foreigner, you will enjoy the ancient culture, characterized by the French civilization. This is marked by a series of French architecture across many famous streets of Vietnam cities and towns. You will also enjoy the Chinese cultures brought about by their historical invasion of Vietnam, especially in the golden era. For example, the Ho Chi Minh City of Vietnam, Saigon holds traces of the cultures of China, including the rural countryside, as demonstrated by houses, clothes, and some traditional values.
Relocation Services to get helped
If you are planning to relocate to Vietnam, a relocation services company can help make it even easy and enjoyable. There is definitely plenty of things to do and know before you can get ready to move to Vietnam. Starting from visas and work permits, housing, healthcare, insurance coverage, banks and taxes, education to work, the relocation services company will sort you out. They will help you to plan and organize your records clearly and efficiently in a catalog. You no longer need to memorize everything you will carry as you relocate to Vietnam. It will be easy for you to find and retrieve your items faster when you find your house in Vietnam.
Even moving around Vietnam will be easy for you if you allow a relocation services company to lift the heavy burden off your shoulders. If you need local storage, whether, for a short or long time, your relocation services company will be right there for you.
What are you waiting for? Reach out to your most preferred relocation services company and let them make your dream of relocating to Vietnam come true – like yesterday!