Notarial and certified translation plays an integral part in the international integration for anyone traveling overseas. This is a common trend among those relocating to another country for work, studies, or settlement, and so on. Also, those doing business with partners from foreign countries fall in this category. Some of the documents that need to undergo notarized certified translation are of great importance to the person to who they belong.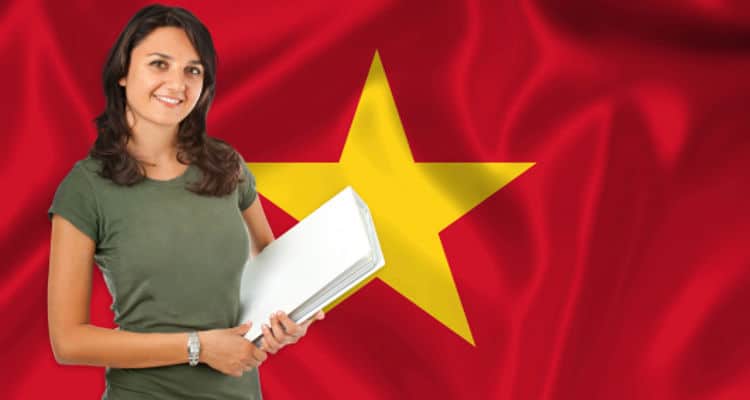 Depending on where you are traveling to, your documents are likely to be translated into French, English, Russian, German, and any other international language. The same case is true to individuals and organizations traveling to Vietnam. Read on to learn more about how you can go about with notarization and translation of your papers in Vietnam.
What does the Vietnam Notary Sector Entail?
The notary and translation sector in Vietnam is not different from sectors in other countries. This sector traces its origin in the French Notary system where an agent offers a wide range of services such as:
Being the key witness to the signing of each document
Facilitating payouts to relevant beneficiaries from the estate
Transferring the company's capital
However, quite a number of notaries across Vietnam are only able to provide translation services but are not allowed to notarize your documents. So, who should carry out this important task? The answer lies in the sourcing of a translation company.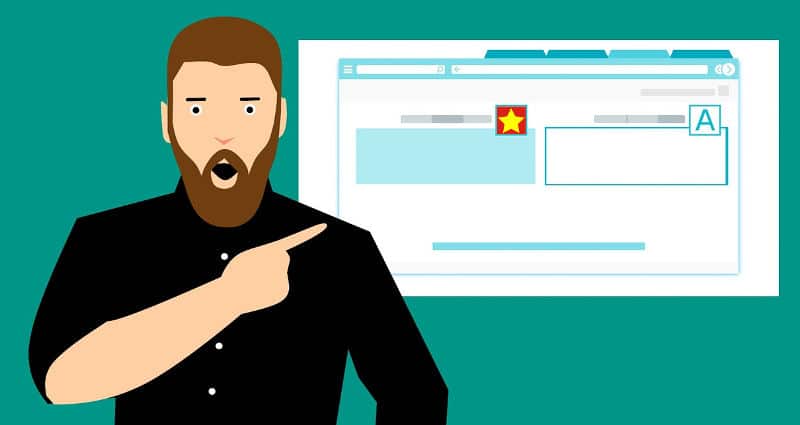 In this case, you may need to reach out to the Department of Justice (DOJ) office in a given district to obtain the notarization services. On the other hand, you can approach a credible law firm to have your legal documents translated.
If your documents are all Vietnamese, you can take them to the People Committee for notarial and certified translation. If they are foreign language documents, you may take them to the district People Committee for a similar service.
What's a Certified Translation?
In Vietnam, some important documents have to be translated from their original language into the Vietnamese language. The translation is usually carried out by a certified translator. This is because not every translator has the ability to certify the translated document. For that reason, every translation must have an attached rotary public stamp for it to be accepted.
Notarized Translation in Vietnam
There are numerous notarized translation service providers in Vietnam. Most of these services are offered by competent judicial authorities in major cities across the country. The translation is usually from one foreign language, such as English into Vietnamese. As a matter of fact, notarized translation is widely and legally accepted countrywide. It is one of the key requirements in every embassy when you are looking for a VISA.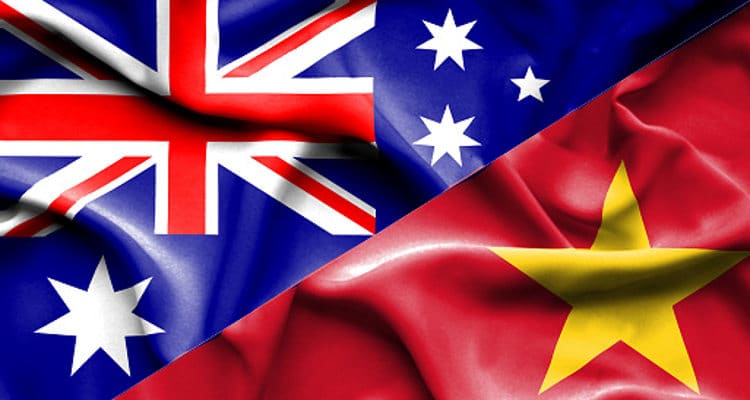 Notarized translation involves translating as well as notarizing the translated documents at the specific competent legal authorities. This can be at the Notary Office or at the Justice Department.
The notarization process involves performing translation tasks or converting information from the source language into another language (also referred to as the target language). After the translation, the document is signed by translators themselves and notaries. This is followed by placing the official seal on the translated document. The seal is included primarily to verify that the translated content is accurate. It also certifies the legal aspect of the translated documents.
Does Notarial and Certified Translation Comply with the Law in Vietnam?
As a legal process in Vietnam, notarized translation complies with the Notaries Public Law 2014 under the provisions of Article 61 that became effective from 1 January 2015.

The provisions state as follows:
Translation – The entire process of carrying out the translation of documents from Vietnamese into another language (in this case a foreign language) or vice versa for notarization purposes will be handled by translators. The translators must be the certified collaborators or members of the notarization practice organizations in Vietnam. They should also be graduates from universities offering foreign languages. If not, they must be graduates from any university with fluency in one or several foreign languages.
Scrutinizing and signing/stamping of documents – Every notary will handle original documents, papers, or certificates that need to be translated. They will scrutinize them before handing them over to the certified translators for document translation. Once they are done with translations of the same documents, translators will proceed to sign every page of their translations before handing over the translated documents to the notaries. The notaries will write and print the testimony before signing each page of the translated documents. All pages of the translations will be stamped with the name "Translation" on the top right corner (in the blank area). Most importantly, all translations will have an attached copy of their original documents and then stamped right on the adjoining edges of pages.
Have accurate details – The notaries testimony, on the notarized translations, should clearly and accurately state the following:

The place and time of notarization;
Names of each notary;
Name of the notarization practice organization;
Authenticated signatures of the translators in each document;
Confirmation of the translated content in relation to the social ethics and law;
Signatures of all notaries;
The notarization practice organizations' official seal.
Above all, each translator will be required to possess a strong language proficiency for the accurate translation of the content of a given document. In addition to that, the translator should be knowledgeable and be ready to abide by the Socialist Republic of Vietnam's law.
How Should Notarized Translation Appear?
After your documents are translated they must bear a signatory of the translator to be considered valid. The translator's signature should be registered at the justice office in Vietnam. In this regard, the translator must confirm that the translated documents are properly done.

They should as well ensure that the same documents bear the extract translation from the original copies. Most importantly, such documents should have the justice office seal affixed on them. Not to mention a specific certification number including the date.
What Types of Documents Should be Notarized and Translated in Vietnam?
These are documents that need a high degree of legitimacy, especially when working within the embassies and state agencies. Similarly, the same documents may be required to be legitimized for the following reasons:
Registering a business in Vietnam;
During marriage registration;
Visa application to visit someone or study abroad.
Each document must undergo translation and notarization by a competent organization for the reason of obtaining full legality while in Vietnam.
Most of these documents are quite diverse since they serve different purposes.
They may include:
Family record book;
Medical record;
Passport;
Academic transcripts;
School report;
Construction permit;
Foreign language certification;
Tax declaration forms;
Marriage certificate or divorce certificate;
Curriculum vitae/ resume;
Driving license;
Economic contract;
Criminal record;
Social insurance book;
Health insurance book;
Identity card;
Business license;
Birth certificate;
Labor contract;
Graduation diploma;
Certificate of land use right.
For the above-mentioned documents to be notarized and translated, they should be in their original form.
How about Translation Services in Vietnam?
In Vietnam, translation services are in plenty. The service providers can translate a foreign language to Vietnamese or vice versa or between different international languages depending on the client's preference. Aside from that, payment structures vary widely to meet the needs of a wide spectrum of clients. They vary from per page rates to hourly rates and they are all affordable.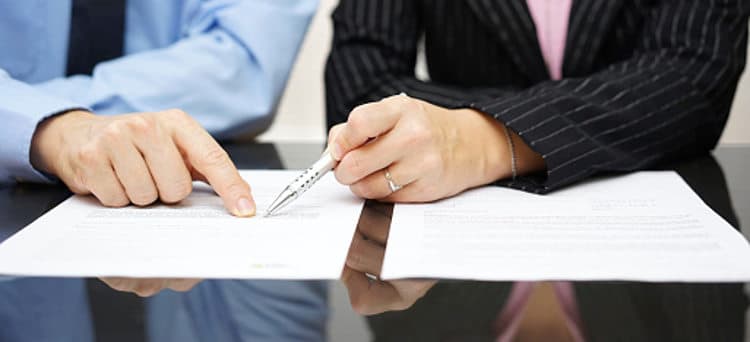 If you are a client looking for notarial and certified translation, you may opt for a translation agency instead of hiring a notary. The agency is able to do the translation and notarization of your documents accurately and perfectly. You may also look a little further to have your documents notarized and translated by professionals at the Department of Justice in Ho Chi Minh City or from the districts across the country
What is the Cost of Notarization Services in Vietnam?
The cost may vary from one city to another. For instance, fees in Ho Chi Minh City (HCMC) are as follows:
Custody of testaments: VND100,000 per set;
Real estate auction contract: VND 100,000 for each set;
Guarantee contracts: VND100,000 for each set;
Authorization contracts: VND40,000 per set;
Cancellation of transactions or contracts: VND 20,000 per set;
Other types of documents: VND 40,000 per set;
Translation from or to a foreign language: VND 45,000 to 200,000 per page;
Copies of notarized documents: VND 5,000 per page, starting from the 3rd page or more will cost at least VND 3,000 a page.
Who Should Certify Your Documents in Vietnam?
At this point, you are fully aware of the importance of having your documents translated and notarized. You also understand the process that follows to make your documents legal in Vietnam. But who should certify them? The answer is simple. Your documents should be certified by a well-respected person in your community or by a professional lawyer. Additionally, the following individuals can offer similar services:
Minister;
Rotary;
Solicitor.
To be on the right track, make sure to check with the organization or agency that requires your certified copy to learn their specific rules regarding who should certify your documents. Otherwise, most notarization and translation agencies in Vietnam will always try their best to deliver an accurate translation for your documents.